Some common patterns that came from the Chinese traditional auspicious motifs are usually used in Chinese antique carpets,such as phoenix pattern,Xiangyun pattern,fish pattern,water pattern and so on.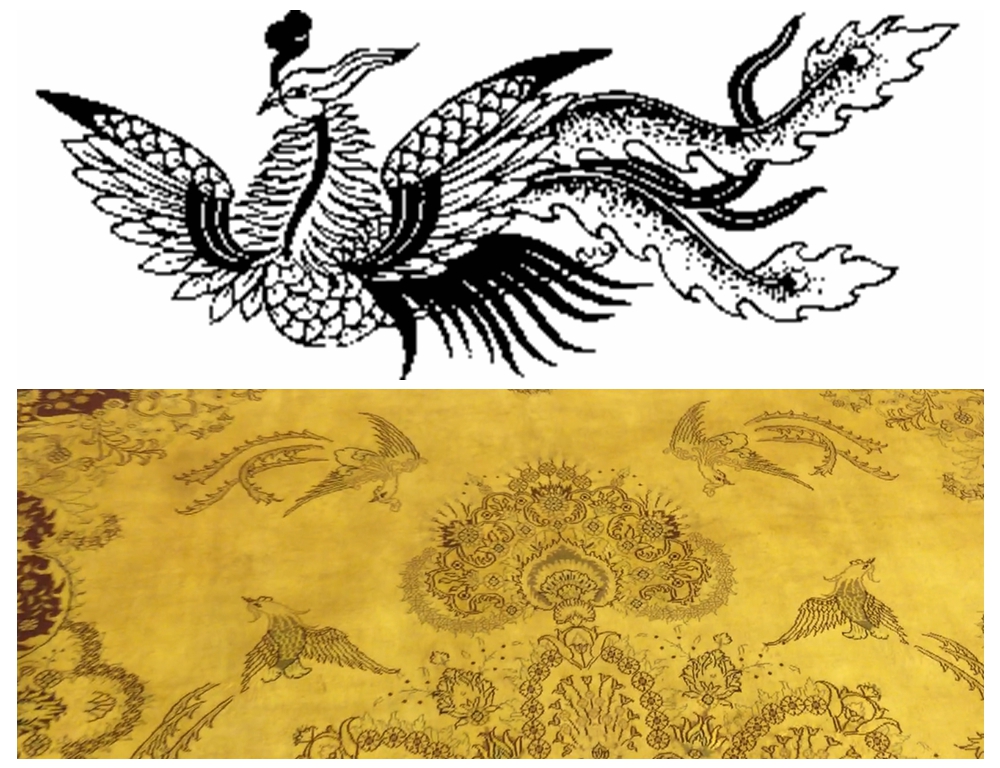 In Chinese traditional culture and art,the phoenix implies auspiciousness and peace,which also represents the power of women.And the phoenix is often combined with flowers.which is a symbol of happiness and harmony.
Xiangyun means auspicious cloud and also contains the meaning of harmony and auspice.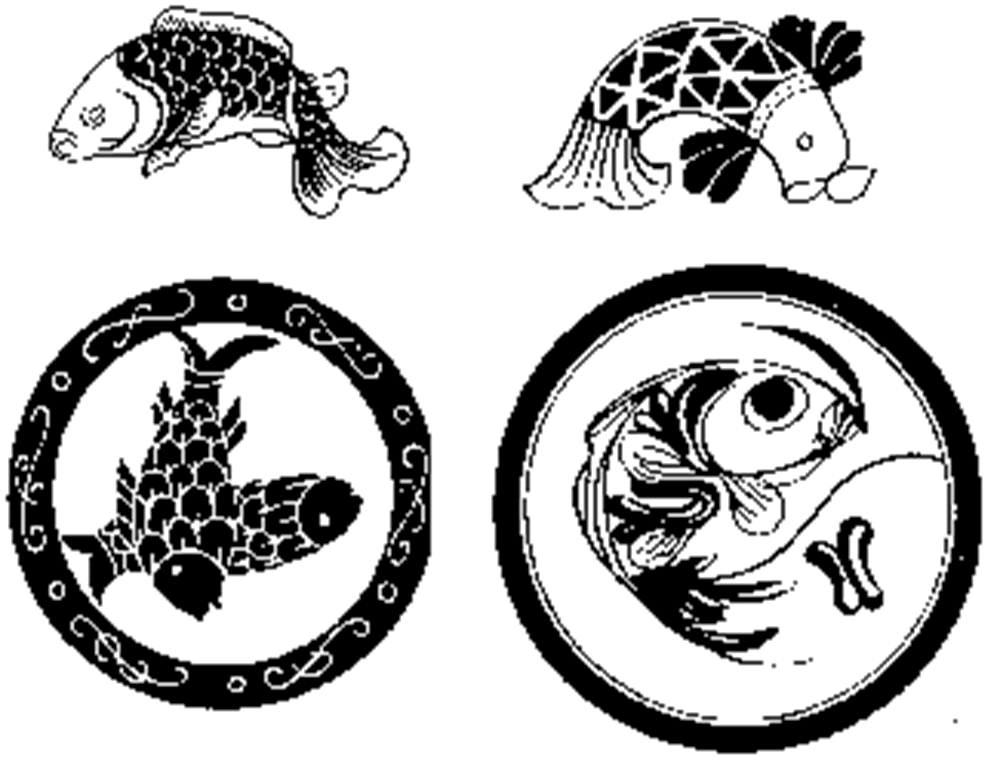 The fish design is a symbol of surplus in Chinese culture, another measure of a good year and a good life.
The fish and water designs are symbols of prosperity and harvest.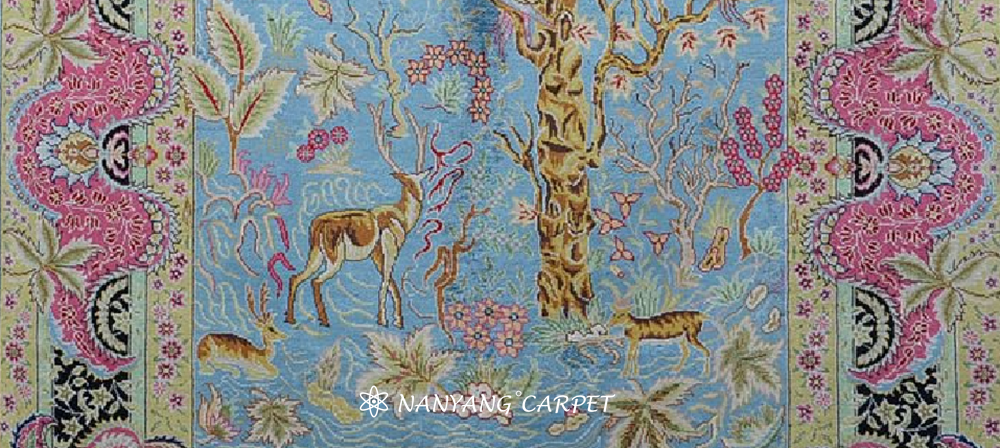 The deer design is the symbol of longevity and prosperity.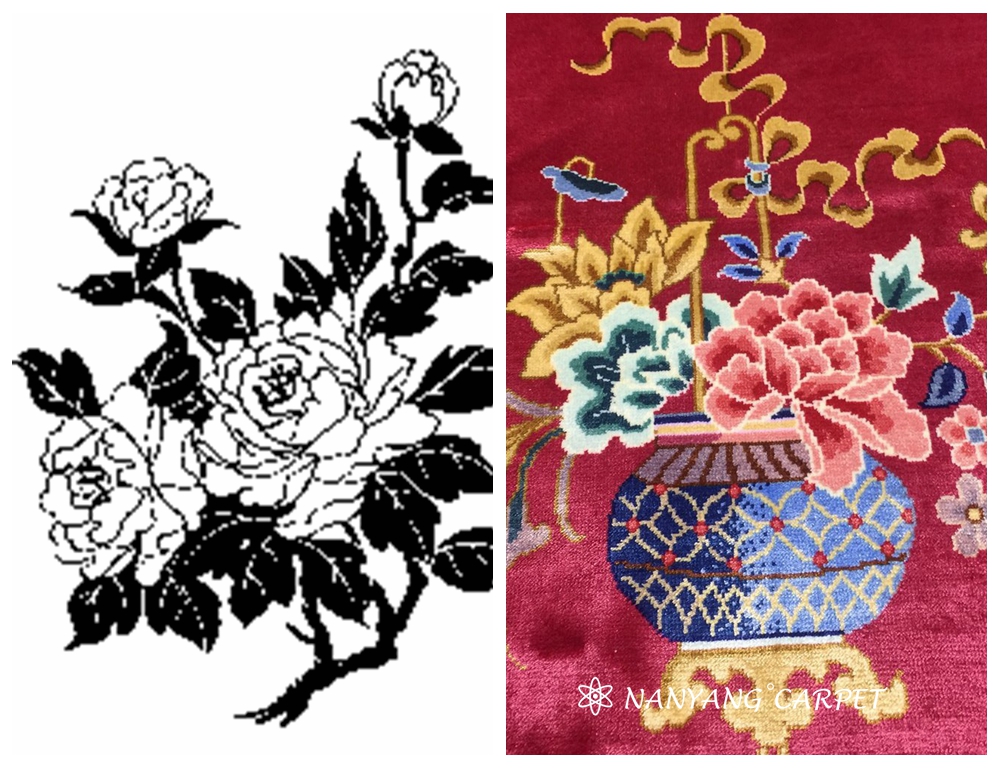 In addition,with the unique richness, luxury and prosperity, peony symbolizes prosperity, happiness and peace in Chinese traditional culture.
These traditional auspicious patterns are widely used in Chinese artworks.As handwoven artworks, handwoven carpets are no exception,such as hand knotted Antique Art Tapestry,

Handmade Art Decor Rug

.
This article is written by Elly from Nanyang Silk Carpet Factory.
More information about our handwoven carpets,please open the following Google drive link:
Tel/Whatsapp: +86 15038238579
Email:info@nanyangcarpet.com