For the following three pictures of the handwoven pure silk
Turkish Rug
, which one do you prefer?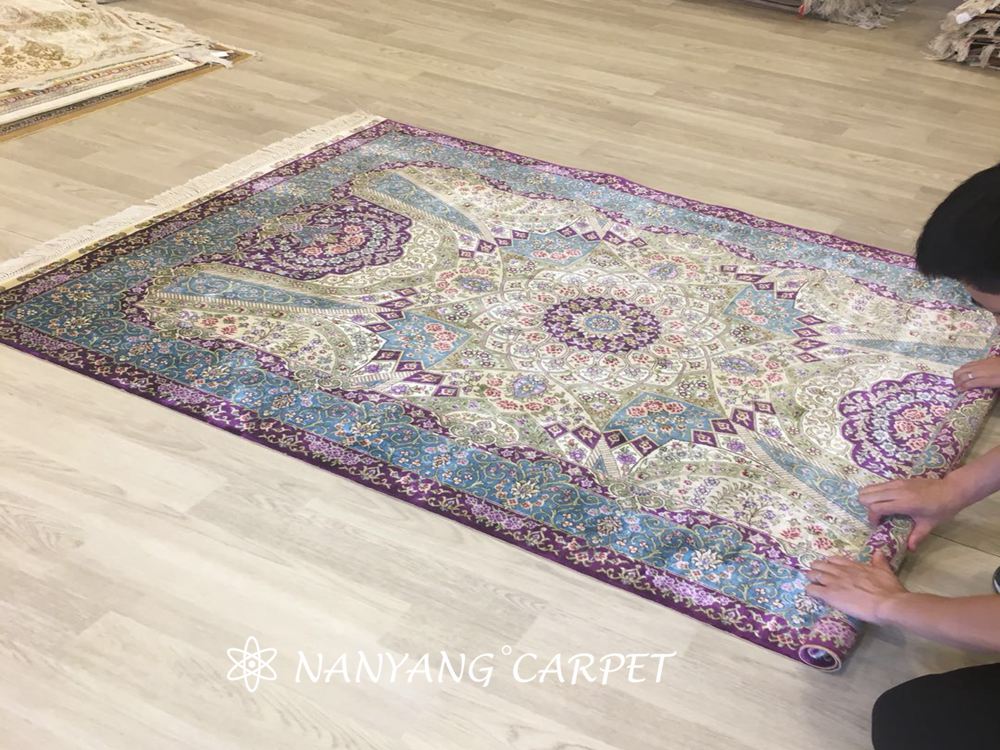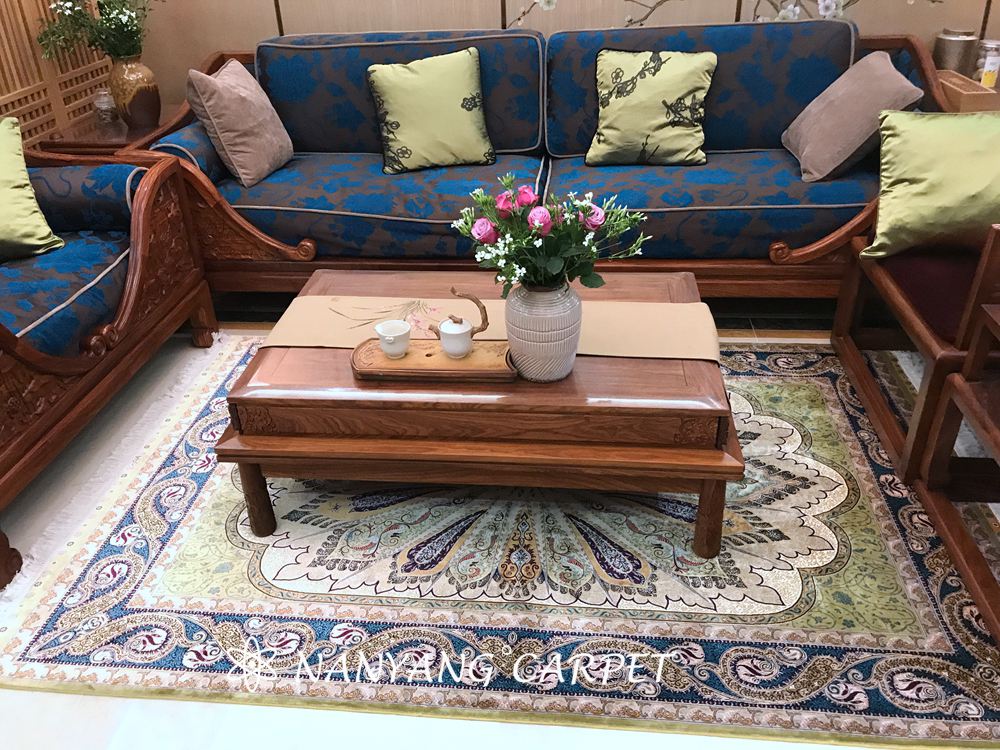 These three popular handwoven pure silk Turkish rugs are salable at home and aboard. They are tightly hand knotted,durable in use,exquisite in design and elegant in appearance,which are also the unique pieces of world art and have permanent value.
We packed and sent the handwoven Turkish

Silk Rugs

to our customers carefully and safely.Our customers replied to us that the handwoven Turkish Carpets are very beautiful and comfortable after they received the handwoven Turkish rugs.
Thanks for the feedback and approval from our customers.We will keep up our efforts to present reliable handwoven carpets with exquisite crafts and provide excellent service.
This article is written by Elly from Nanyang Silk Carpet Factory.
More information about our handwoven carpets,please open the following Google drive link:
Email:info@nanyangcarpet.com
WhatsApp/Phone: +86 150 3823 8579