The gallery area or corridor area is high traffic area, we had better choose

Gallery Runner

or corridor runner with high abrasion resistance.
Hand knotted gallery runner would be ideal choice as the hand-knotted gallery runner is excellent in long-time durability, usually with tight density.When choose reliable quality hand knotted gallery runner rug,pay attention to the density,color,appearance of the hand knotted rug.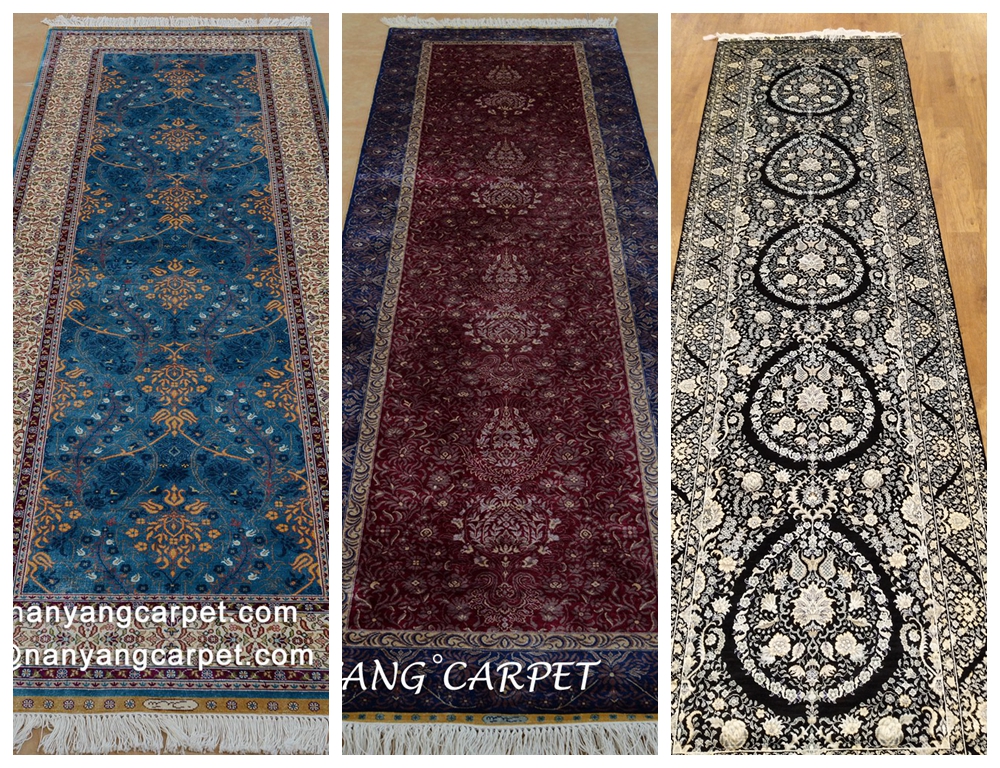 1.Density:Hand knotted gallery runners with tight density are comfortable and durable.A handwoven rug`s knot count (also known as knots per square inch or KPSI) indicates how many knots make up the rug. The higher a rug`s knot count, the more intricate the design can be and the plusher the rug will feel.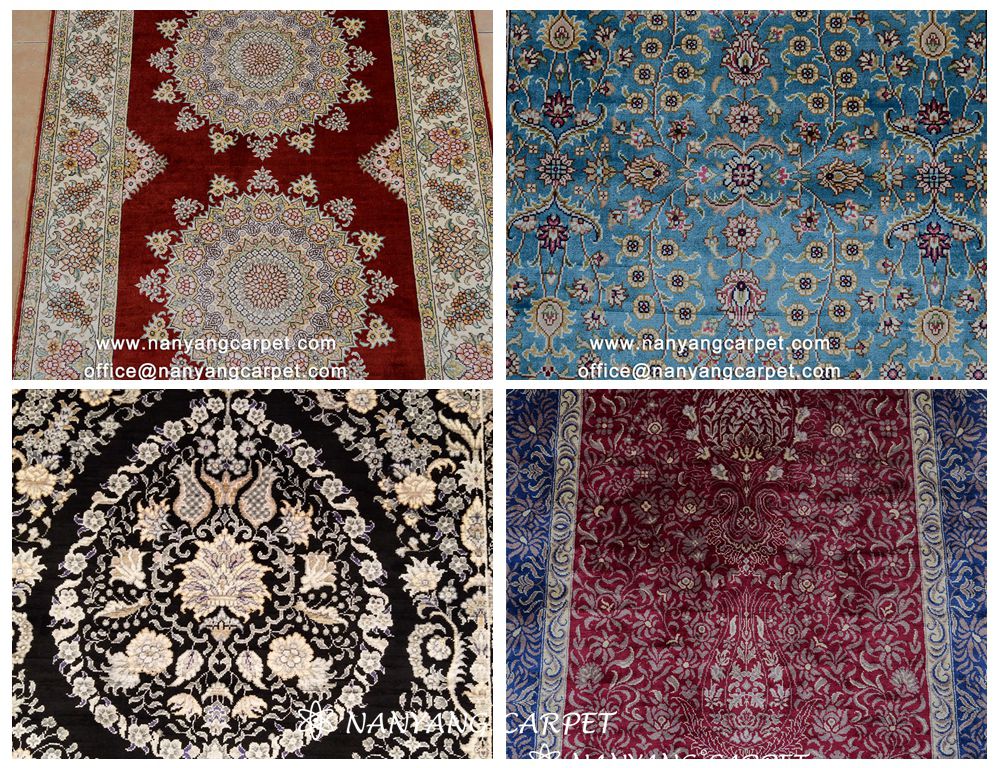 2. Color fastness:When select a hand knotted gallery runner, we had better wipe the carpet surface with a clean white cloth, then see if the clean white cloth is colored.If yes,it indicates that the gallery runner has poor color fastness , that is to say,the gallery runner is easy to change color and fade in use.
3.Appearance:Check whether the surface of the handwovenrug is smooth, whether the edge of the handwoven rug is straight, whether has spots and flaws.If the suface of ther hand knotted gallery runner is smooth ,or the hand knotted gallery runne has noflaws, the hand knotted gallery runner will be comfortable and beautiful,and it can make a great addition to the interior decoration.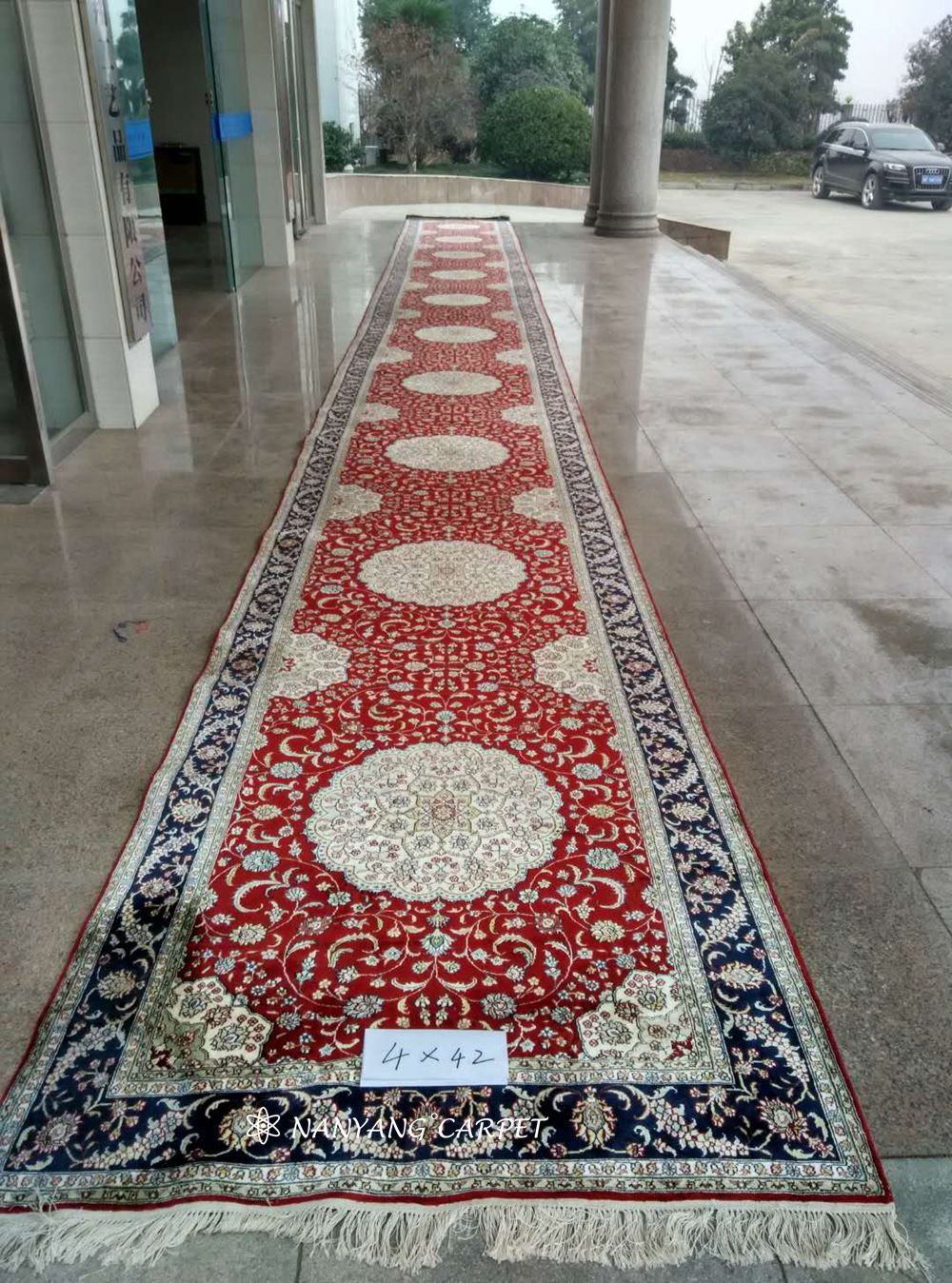 More information about our handwoven carpets,please open the following Google drive link: