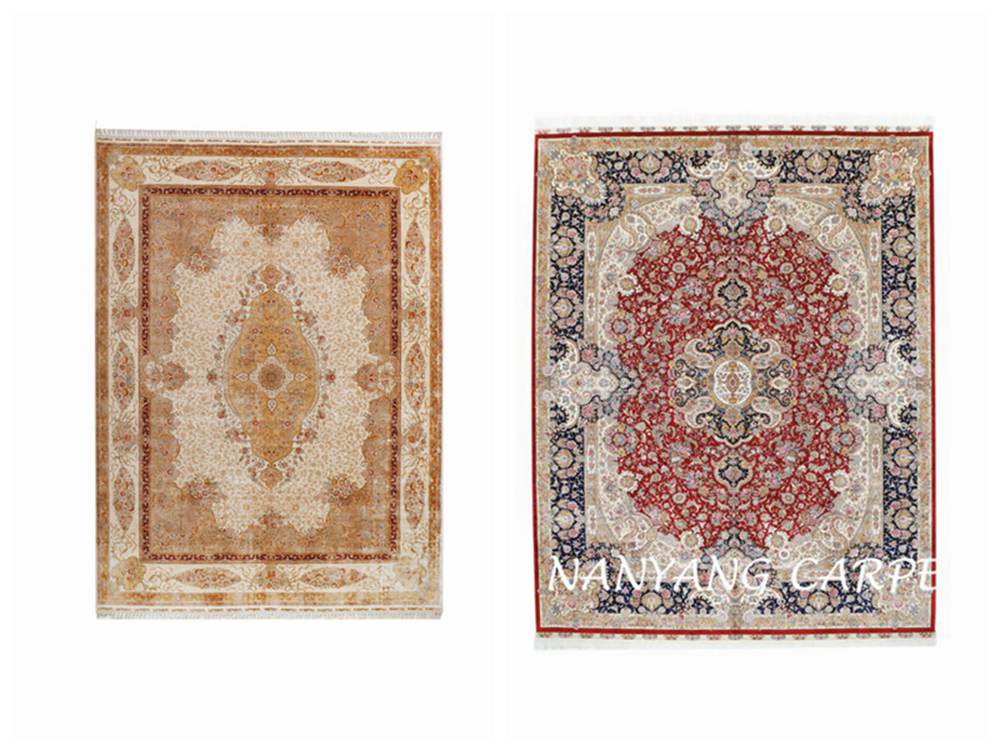 These large size Persian style traditional rugs from Nanyang Carpet are stunning and magnificent as well as show uncommon and unparalleled beauty.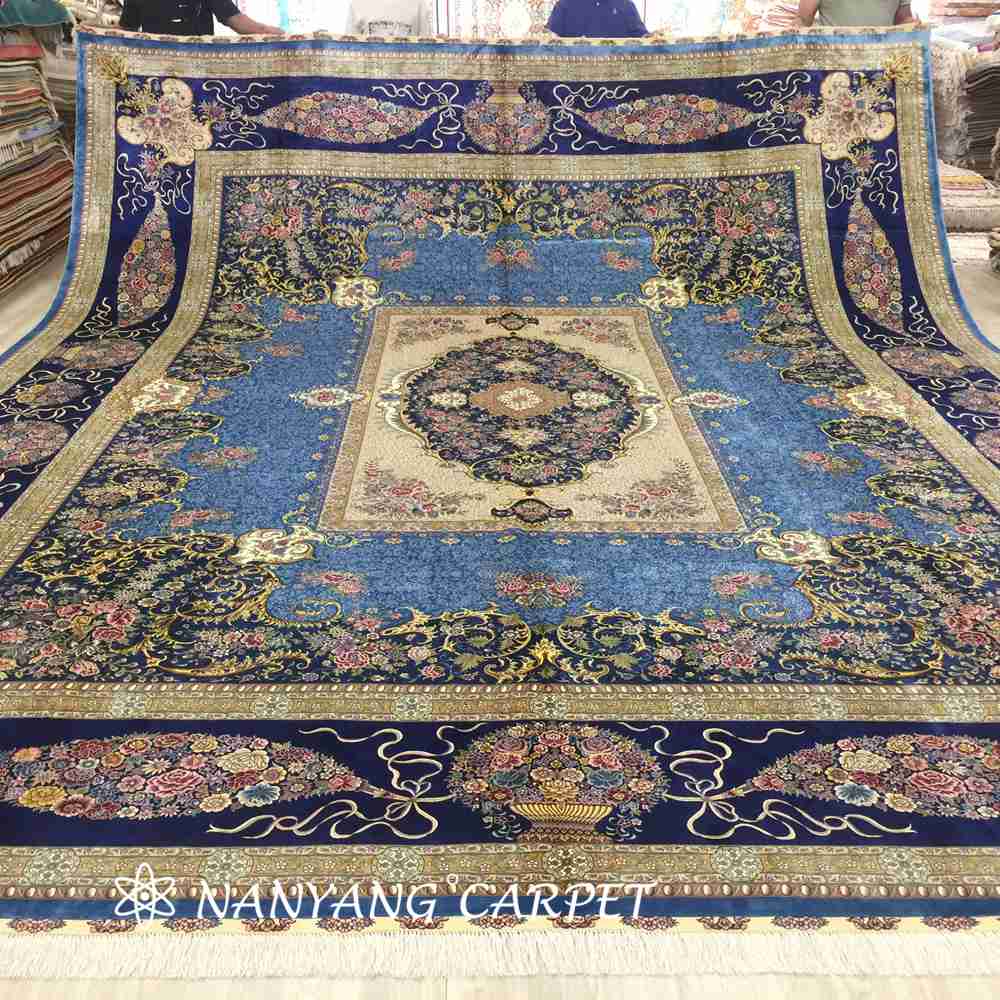 This
o
versize Persian Rug
uses a wide variety of colors, but they don't show off or conflict. Many colors in the natural world are used in carpets.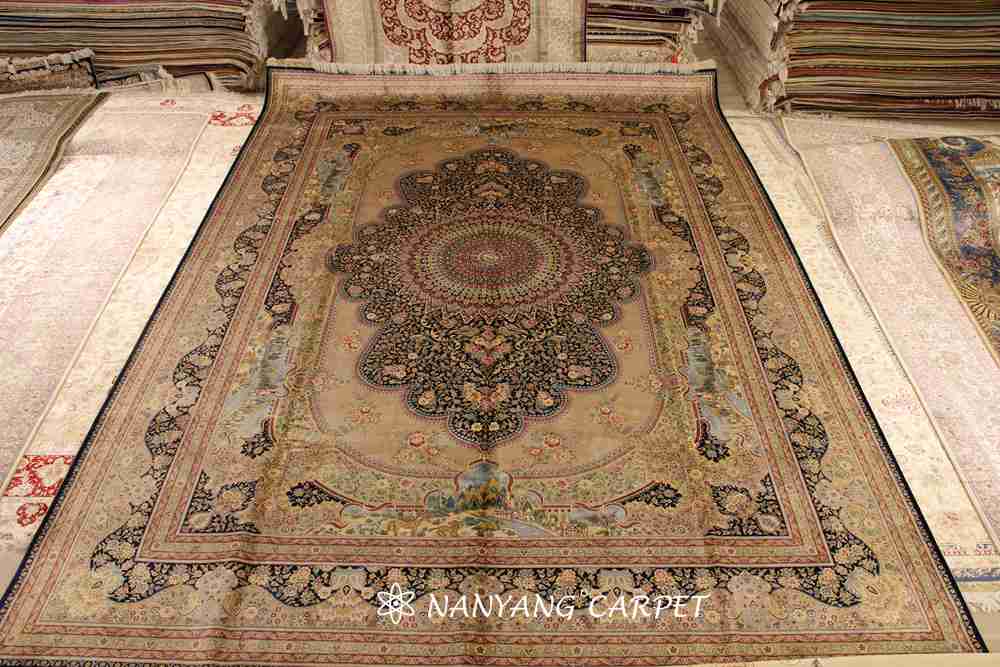 Persian Carpets are considered the standard for excellent carpets technically and qualitatively,which are unique because of extreme complication and mainly emphasizing designs and lines. Persian rugs use many exquisite decorative styles, highly complex vines, medallions of various shapes, palm leaves and many abstract decorative patterns.
Persian Silk Rugs from Nanyang Carpet factory are made of top fine natural silk and completely hand knotted,which are with long-time durability, usually with tight density last for decades with regular care and professional cleaning.
This article is written by Elly from Nanyang Silk Carpet Factory.
WhatsApp/Tel: +86 15038238579
Email:info@nanyangcarpet.com