Silk wool carpets from Nanyang Carpet are tightly hand knotted,which are made of silk and wool, silk and wool.The exquisite patterns are made of natural silk displaying on the carpet surface,while the bottom of the handwoven carpets are made of New Zealand wool.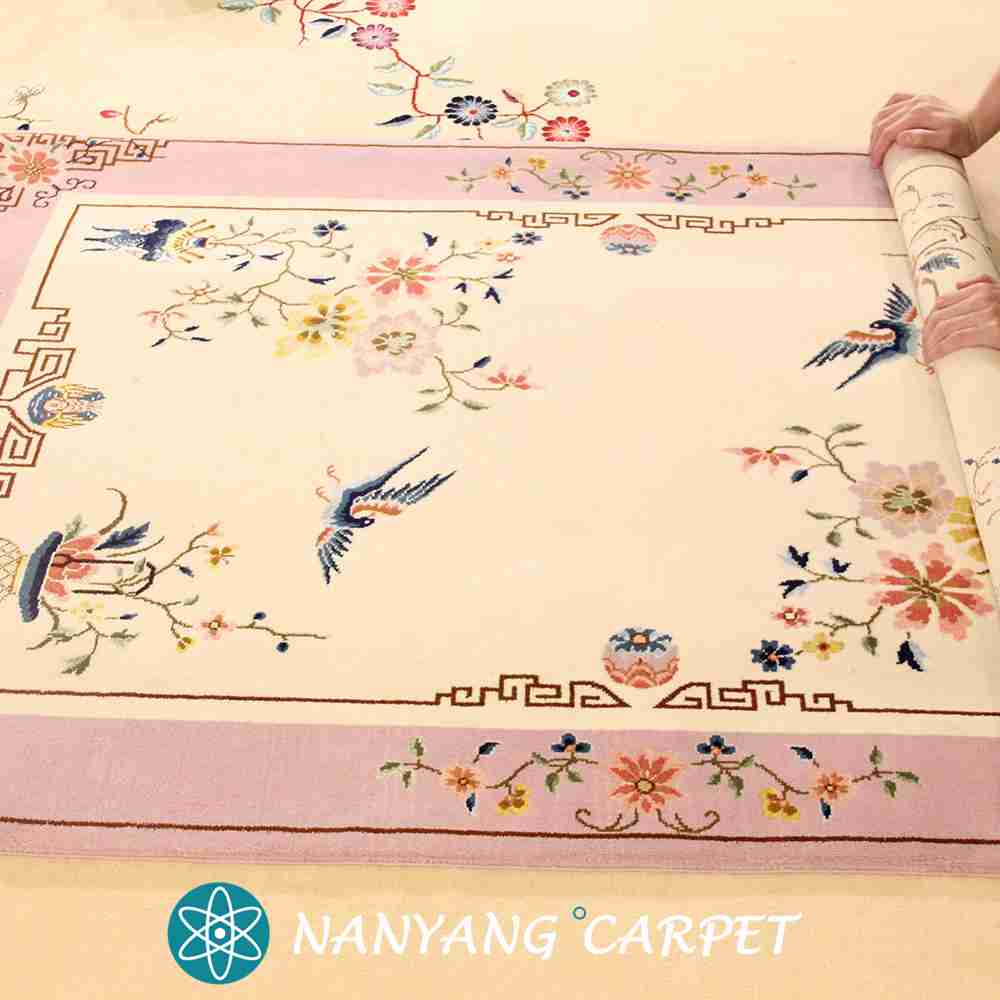 The combination of superior New Zealand wool and environmentally friendly natural silk material achieves wool silk carpets in good elasticity , good strength, good gloss, vivid patterns and soft touch. The wool silk rug from Nanyang Carpet are hand woven knot by knot with excellent traditional craftsmanship. The patterns are rich and varied, covering traditional Persian style, Chinese style and modern abstract style.The traditional classical style and modern fashion style brings the viewers a visual feast.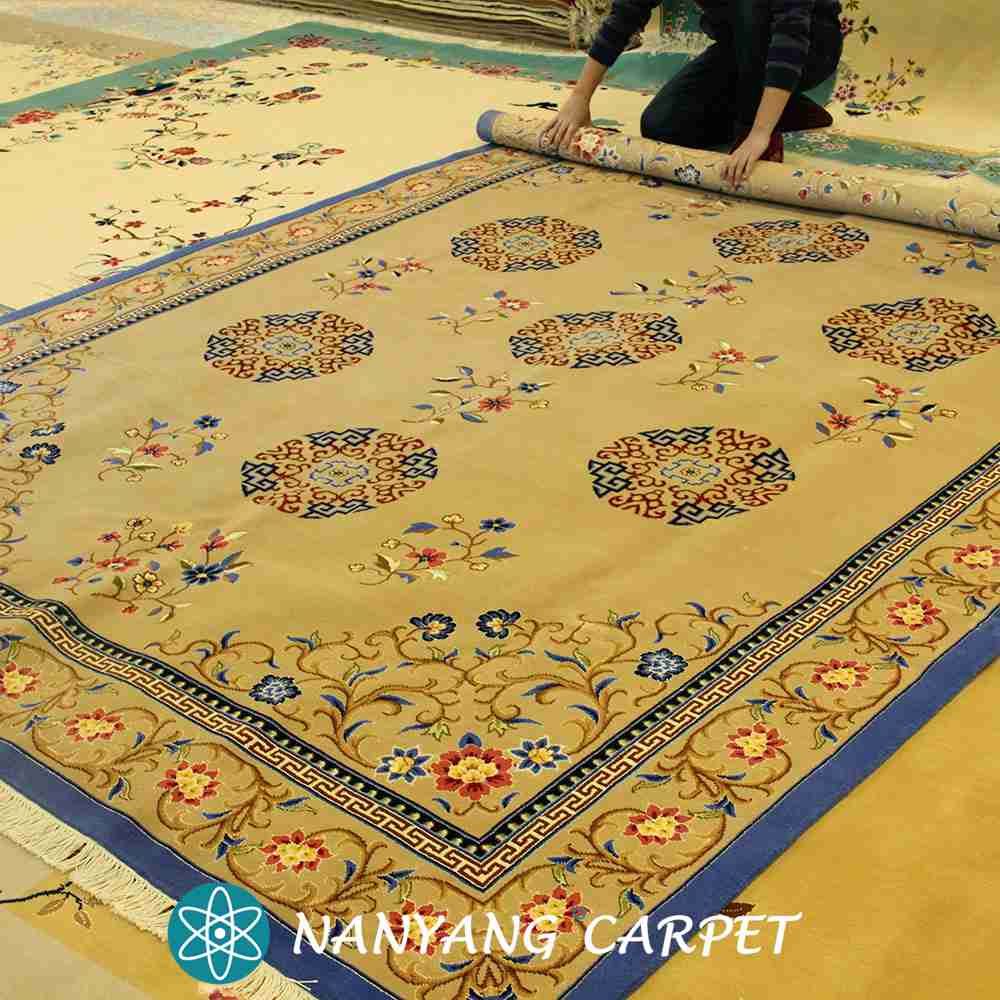 The exquisite pattern is vivid,and be rich in layers.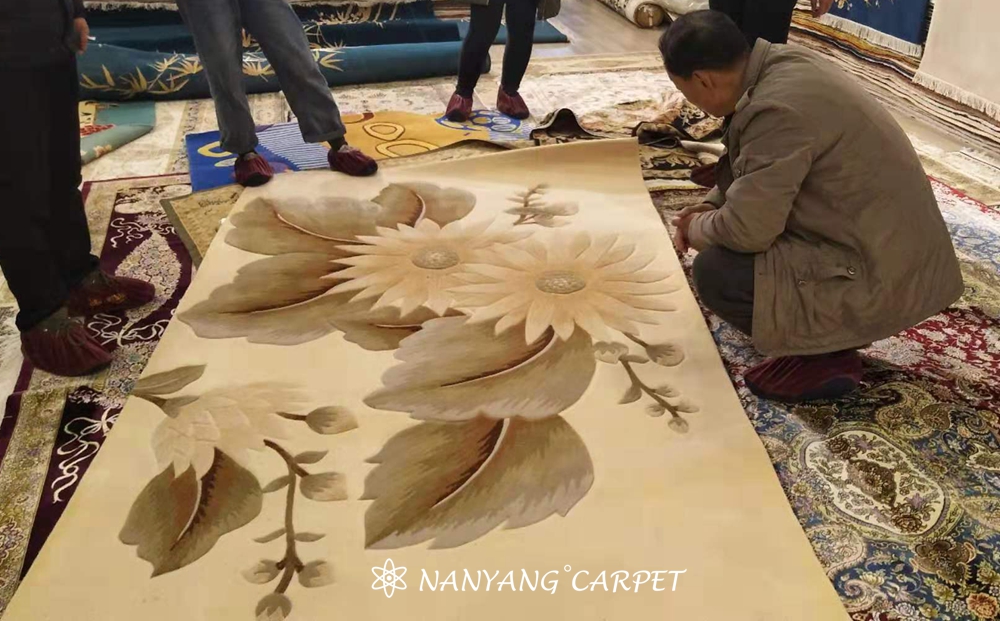 These beautiful warm handmade wool carpets are soft to touch.