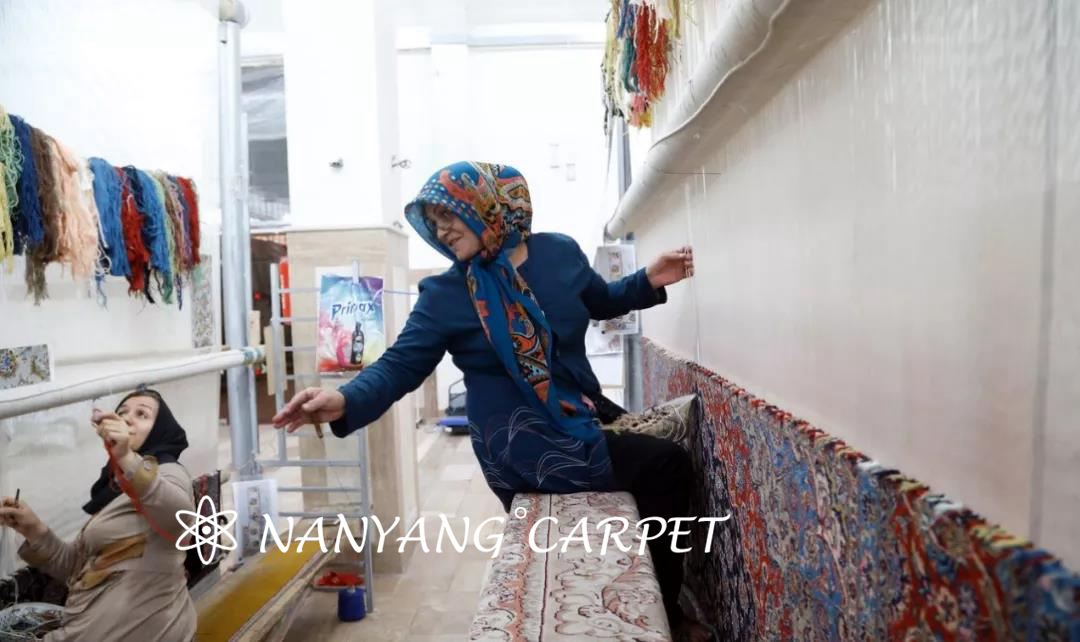 The Handmade Silk Carpets from Nanyang Carpet Factory are made of natural silk, and the silk yarns are dyed by using natural plant mineral raw material,which make them environmentally friendly and extremely soft and bright .Better yet ,the hand-woven Silk Carpets are no smell,no mildew, rejected chemical adhesives, and environmentally safe without allergies, as well as does not fade and does not deteriorate as time goes by .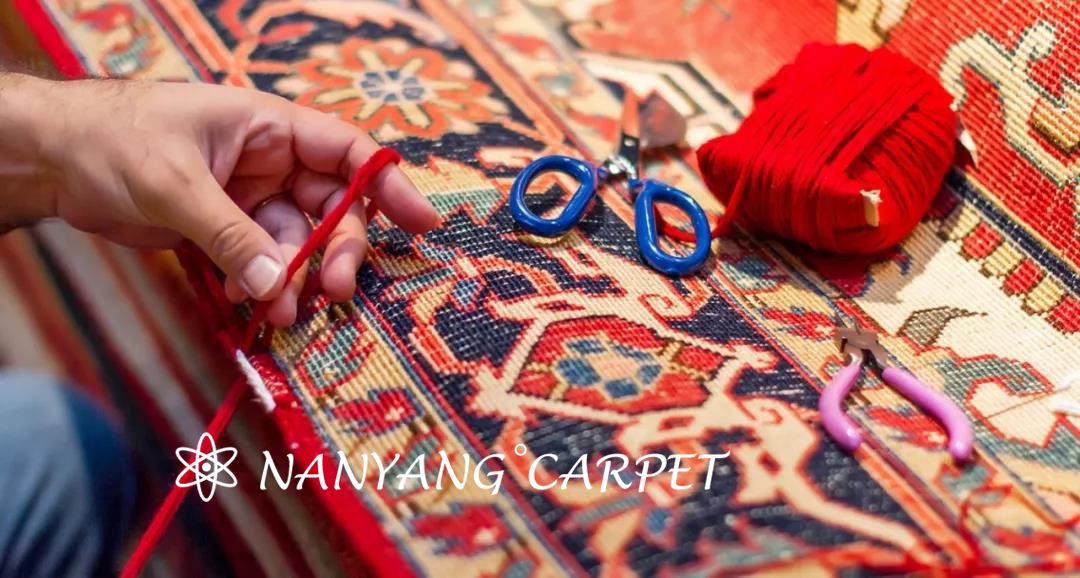 Besides, the hand-knotted silk carpets are dense in feel, rich in color ,clear in design ,excellent in long-time durability , usually with tight density and last for decades (or even centuries) with regular care and professional cleaning.The closer one looks, the more one can appreciate the diligent effort taken to create the remarkable hand-woven carpets with high quality ,fine workmanship and subtle design .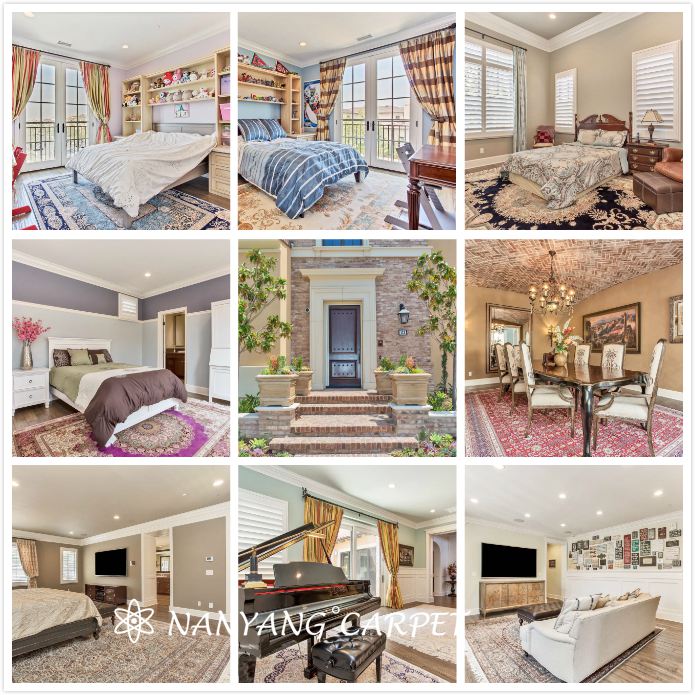 The superb handmade silk carpets made by Nanyang Carpet Factory are attractive and durable,classical and elegant ,which have been making their way into millions of households at home and abroad as interior decoration and adding to unique charm of any family`s interior decoration,resulting in a more refined , comfortable and harmonious living space.