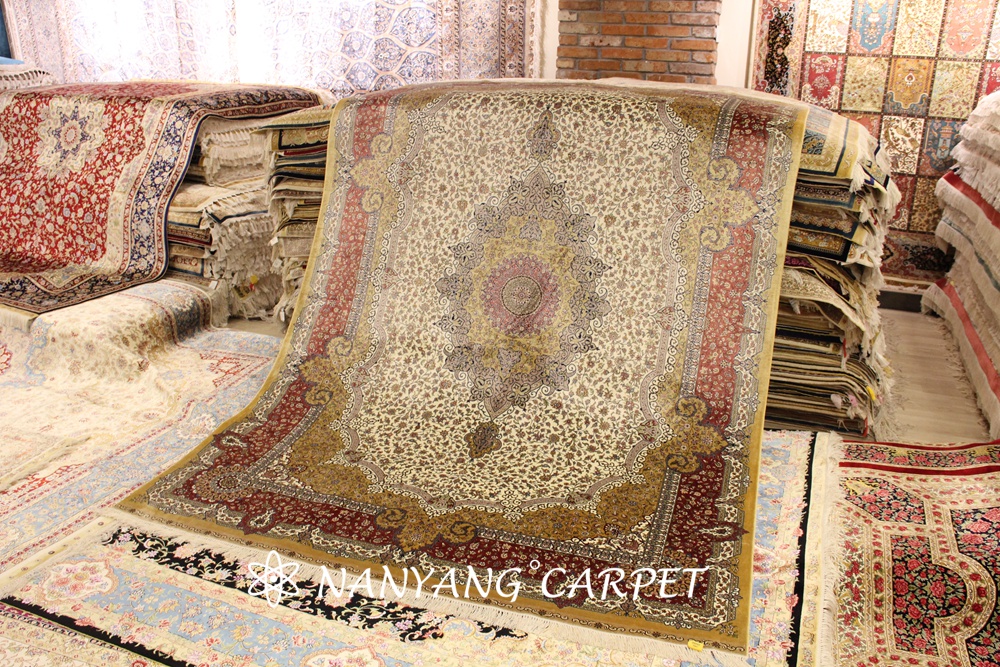 Combination excellent crafts, rich color and infinite diversity of ideas, these silk hand knotted rugs creates a unique elegant and charming breath.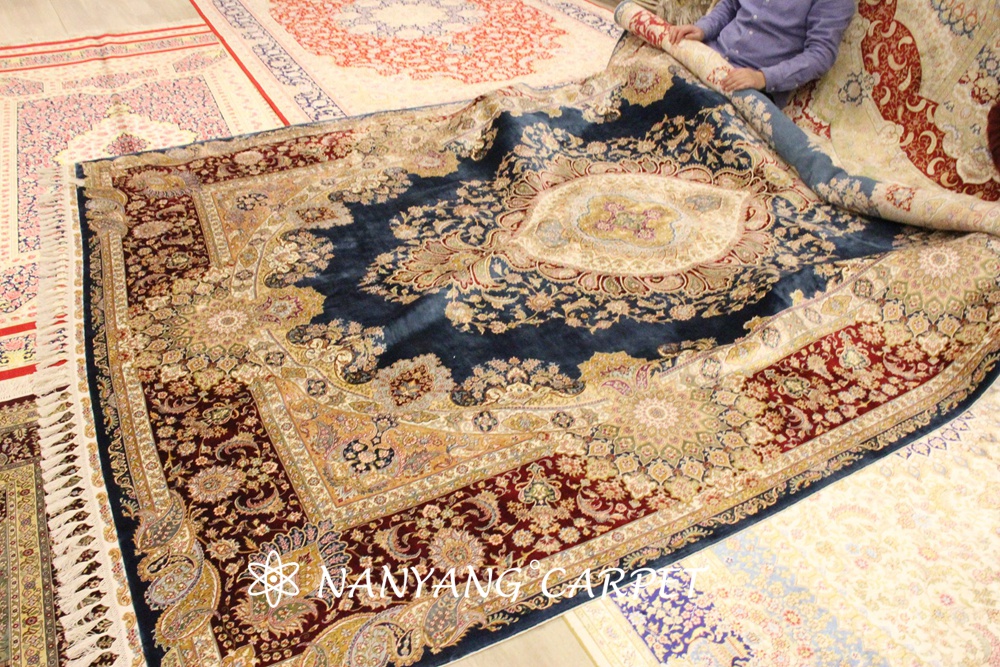 The patterns of these handwoven silk area rugs are traditional Persian style, classic Persian flower designs.The combination of tradition and modern esthetics makes these Handmade Persian Rug more popular.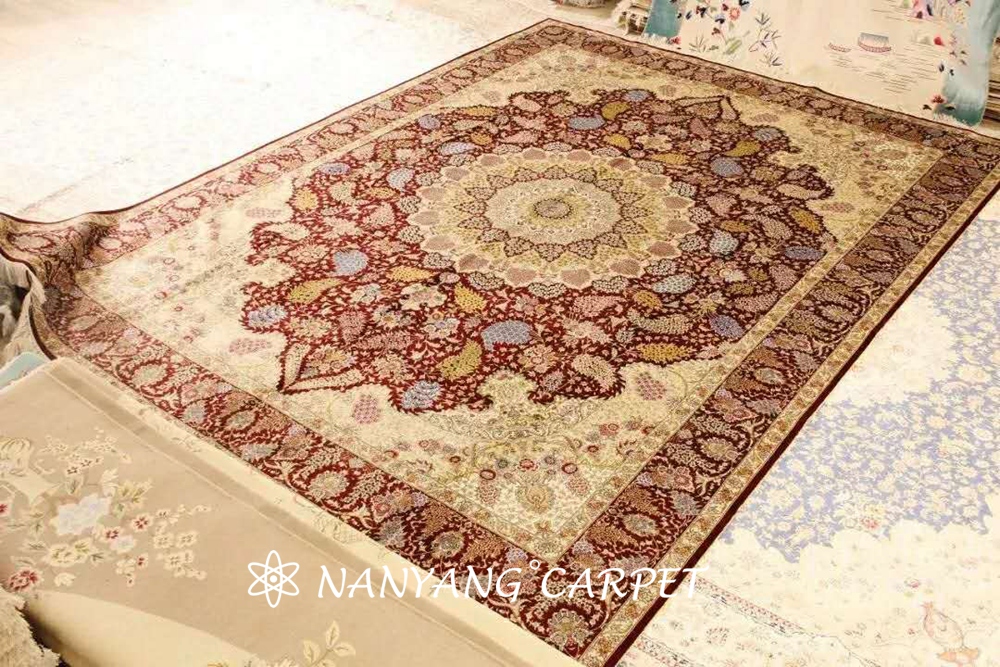 Place these handwoven Silk Rugs in the living rooms can form a graceful, fashionable and art atmosphere.