We can place

Area Carpet

for bedroom according to our own need and preference. How to choose a wool beside rug,particularly traditional wool bedside rug? We can choose rectangular rug or runner rug.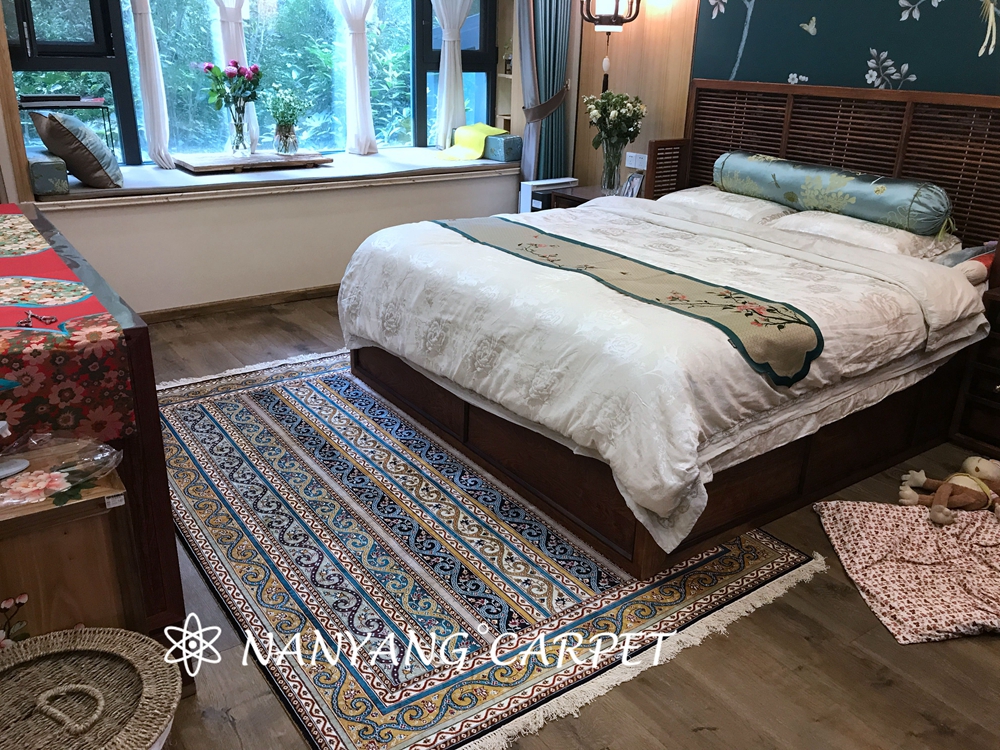 In general, the runner rug is a common bedside rug for more families.
The choice of bedside rugs depends on the size of the room and bed.The length of rug can be consistent with the bed,as well as reduce the length of the bedside table.The width of rug can be slightly wider than the bedside table.
Share some traditional wool bedside runner rugs.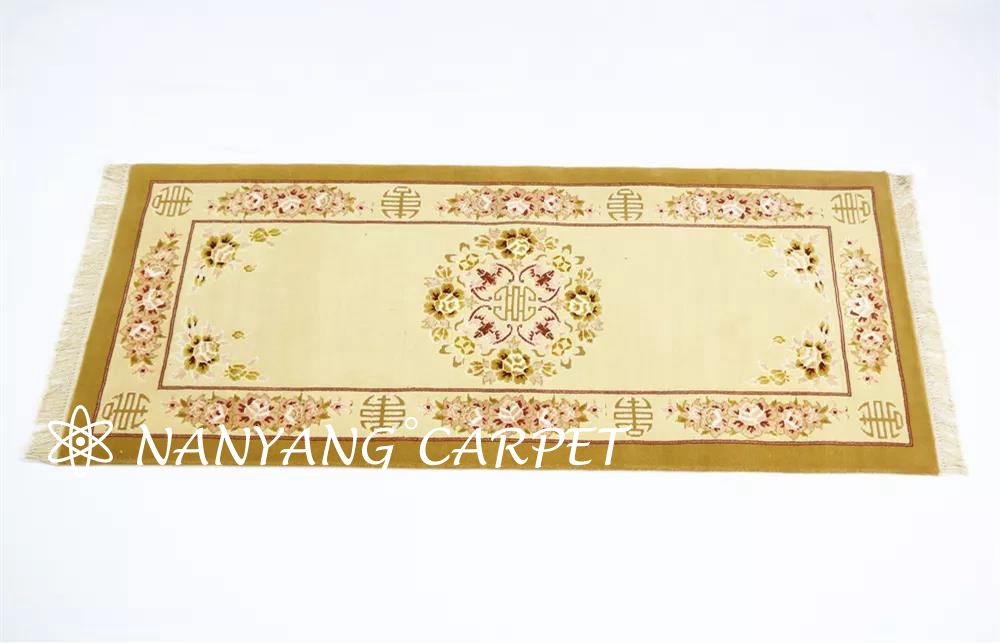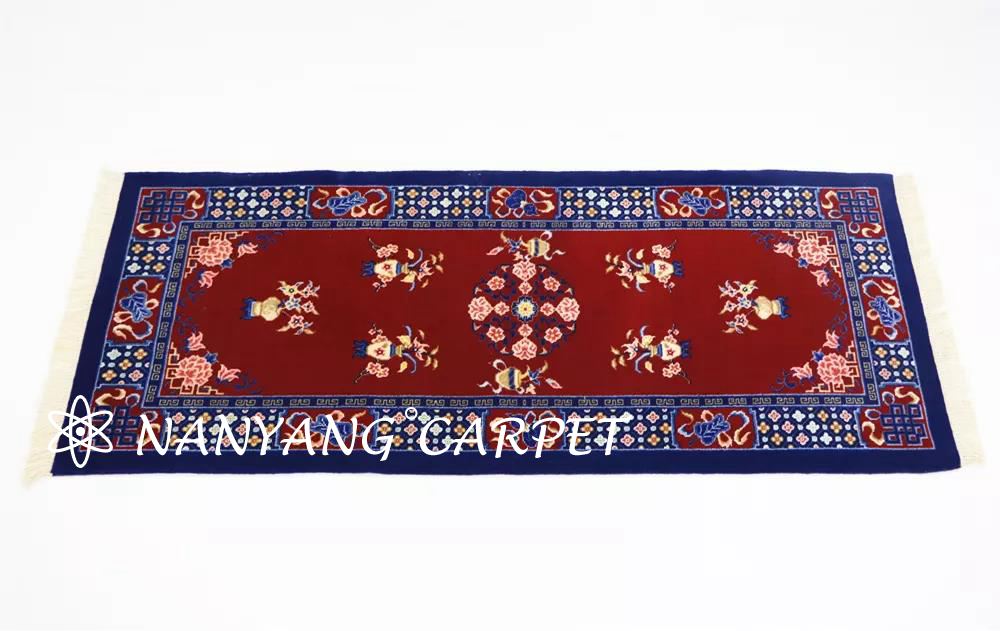 The designs of the 2.5x6ft( x183cm) bedside runner rugs belong to the Chinese freehand style,which are traditional Chinese auspicious patterns . Our designer combines freehand and realistic in design , so that the whole design is full of realistic magnificence and dreamy imagination, making the oriental elements and Chinese aesthetics fit the eyes and needs of modern people.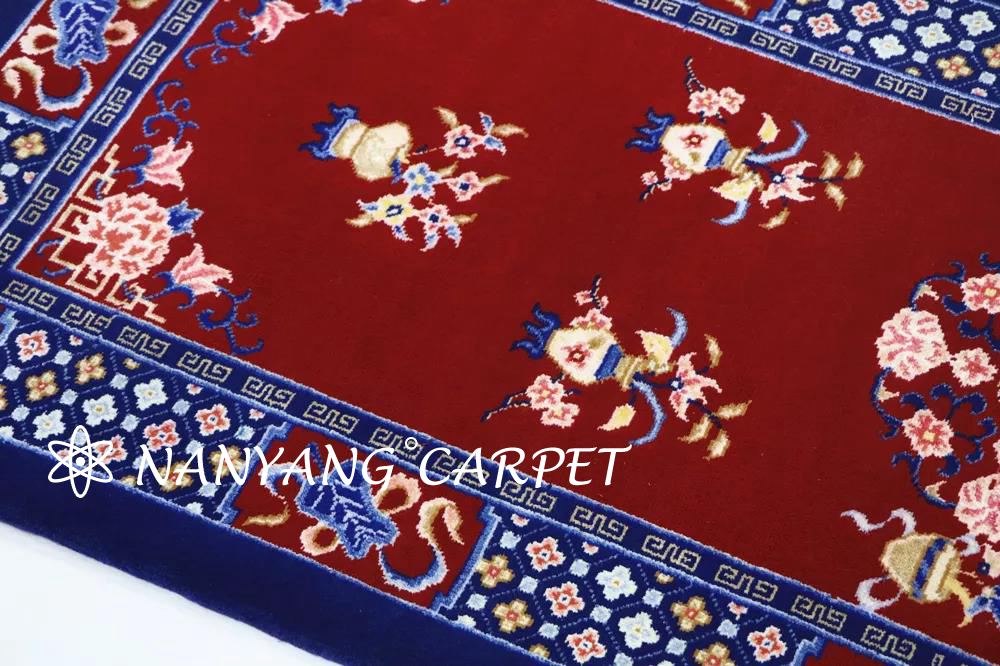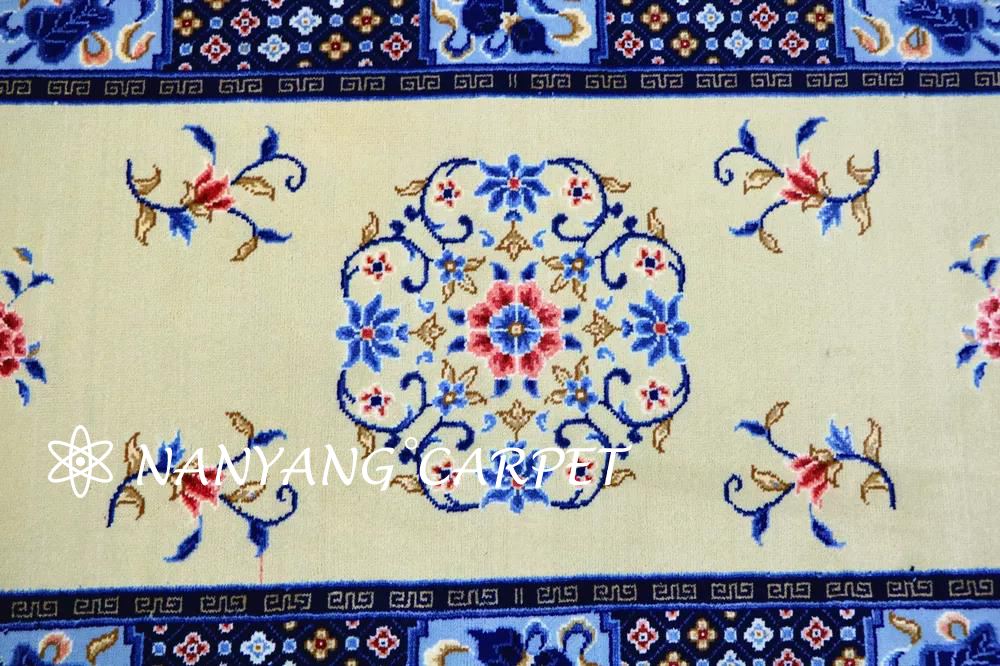 Place this kind of warm handwoven traditional Wool Carpet in the bedroom to live a more comfortable life.
This article is written by Elly from Nanyang Silk Carpet Factory.
More information about our handwoven carpets,please open the following Google drive link:
Tel/Whatsapp: +86 15038238579
Email:info@nanyangcarpet.com