Q:Your Silk Carpet maintenance must be very expensive,right?
A:Some things always go beyond people`s perceptions, such as the cleaning of pure silk handwoven carpets.It is better to clean than machine-made carpets, and it is not easy to be dirty, and no smell,no mildew. If you have money, please choose pure silk handwoven carpet. Don't hesitate.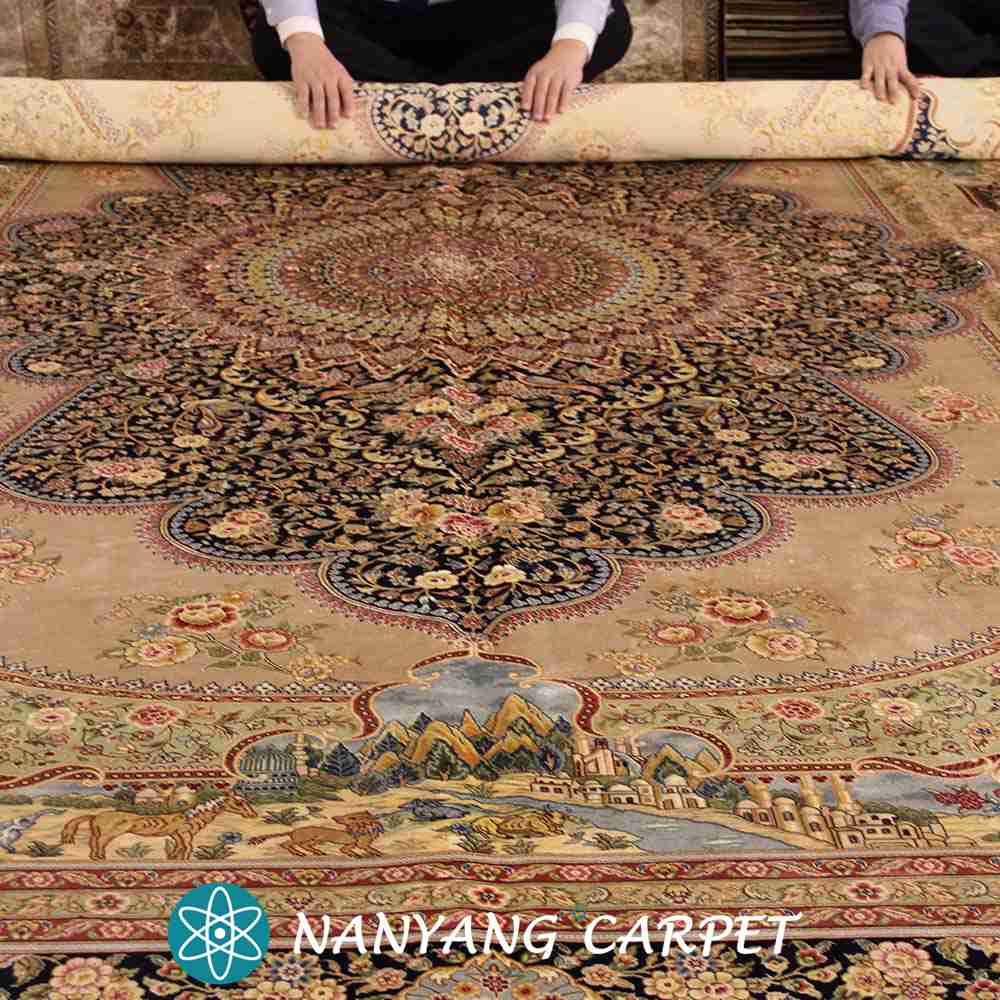 Q:Is your carpet pattern printed?
A:The dense exquisite pattern of our Silk Rug is hand knotted with excellent traditional crafts.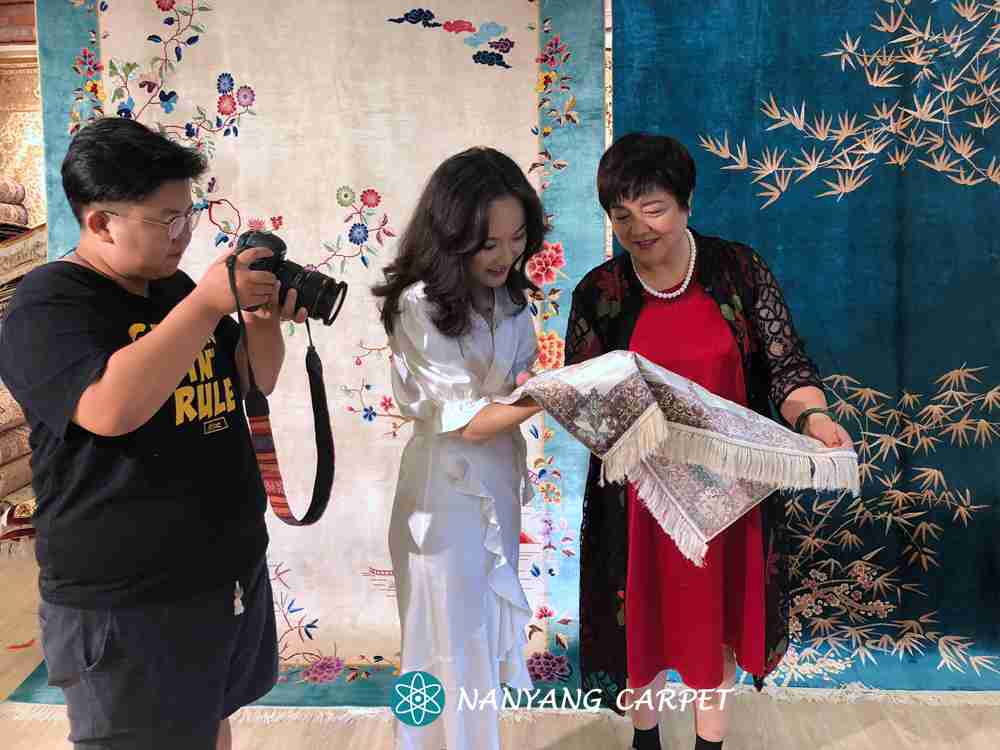 Q:Your hand knotted carpet is so expensive, and the rich can't afford it.
A:Are you misunderstood about the rich? Don`t jump to conclusions.