The antique rugs from China are with excellent traditional craftsmanship and bright colors,which are completely made of natural raw materials, have quite high collection value and art value. As both collection and consumer goods,antique rugs are mainly used as collection for collectors,and some academic institutions collect Chinese antique carpets to conduct special research. In addition, some high-income consumers use antique rugs as high-end decorations in in modern home.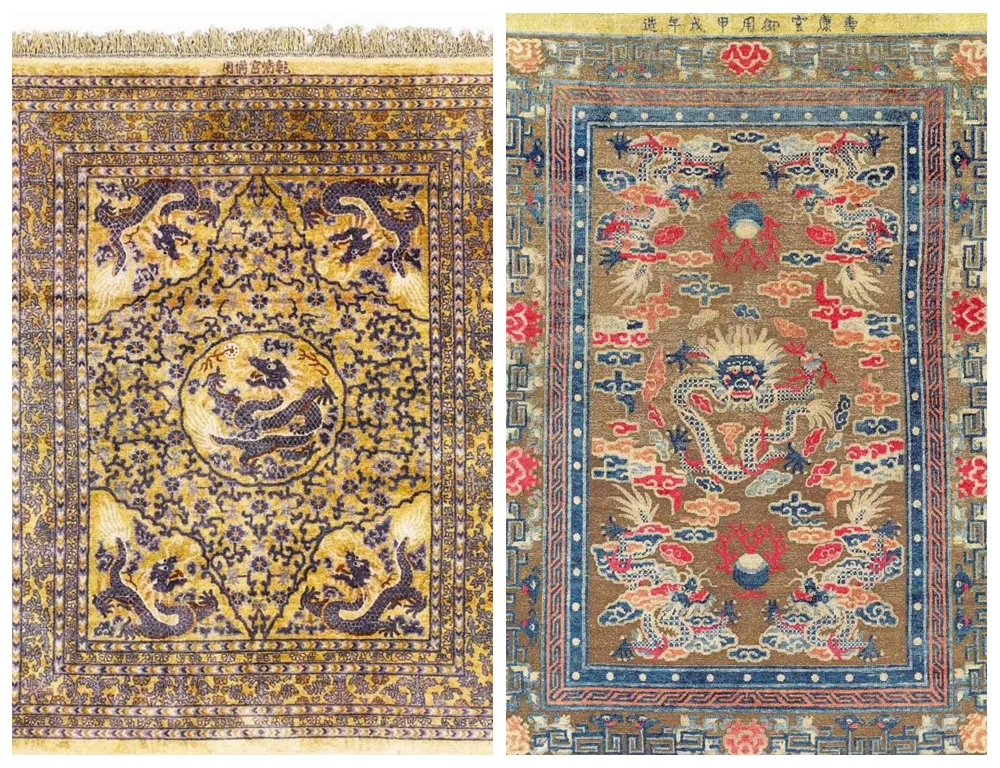 In the past, there was no industrial pollution in the natural environment. It was better than the present. The materials of antique rugs were extracted from the plants, mineral in the natural world,which made the handwoven antique rugs environmentally friendly, extremely bright and never fades.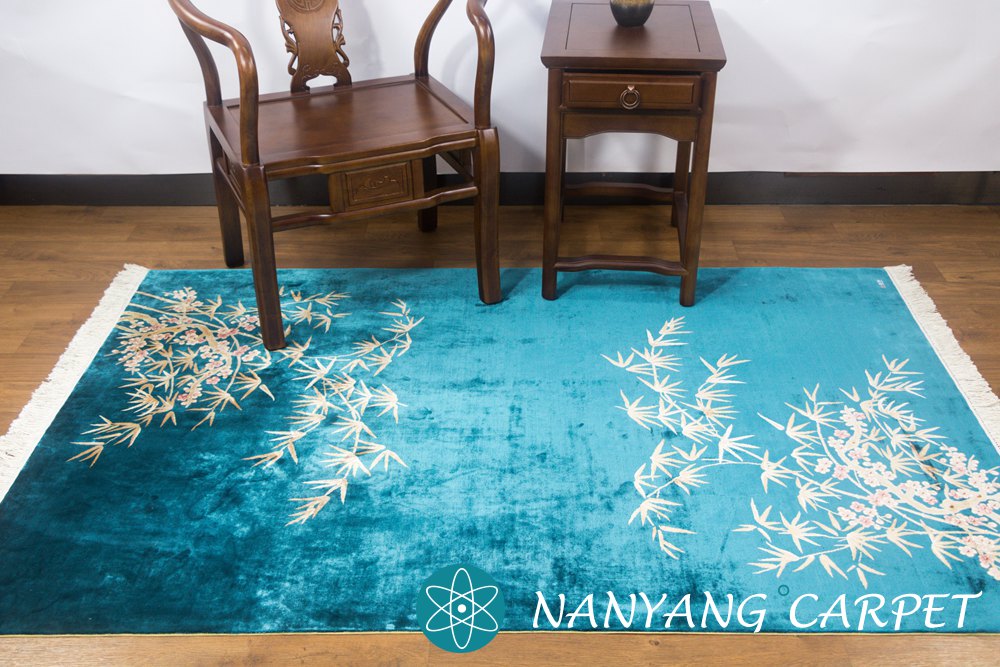 Chinese antique rugs,no matter the rectangle antique rug or the Round Antique Rug, have their own characteristics in craftsmanship and style. What's more,t
he patterns of the antique carpet or antique rug are very particular,which condense the essence of Chinese ancient culture. There are various traditional patterns and natural landscapes,such as flowers, birds, dragons, blessing , longevity and so on. The Chinese design pays attention to "the pattern must be meaningful, and the meaning of the pattern must be auspicious." For example,because the dragon, the phoenix, cranes and magpies are all auspicious animals in China, their patterns represent nobility, fortune, longevity and luck. Besides,lyre-playing,weiqi or go,calligraphy , painting patterns and the "four gentlemen pattern(which are composed of plum blossom, orchid, bamboo and chrysanthemum )" are very popular, they symbolizes people's noble sentiments.
It can be said that the the patterns of antique
Chinese rugs are subtle and beautiful, and reflects the charm of ancient Chinese culture.
This article is written by Elly from Nanyang Silk Carpet Factory.
More information about our handwoven carpets,please open the following Google drive link: