As beautiful decorations in interior design,handwoven wool carpets are durable and comfortable,espacially for cold seasons.However,
dirt or dust build up on the wool carpet can damage the quality of the wool carpets over time.It is necessary to care and clean wool rugs regularly.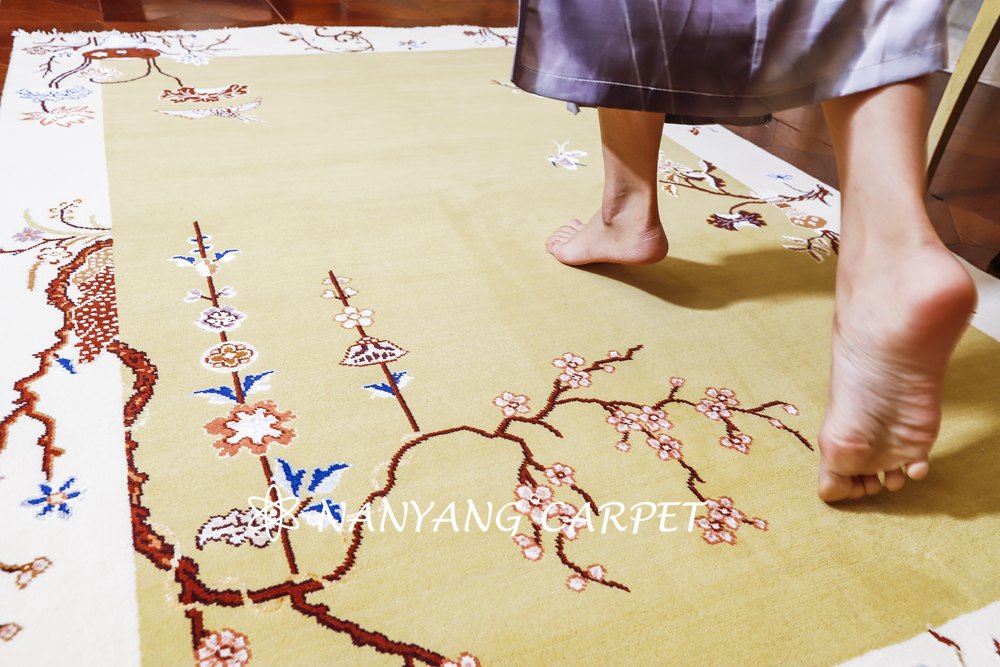 1.Clean the wool rug with vacuum.
Clean the wool rug with vacuum to keep dirt from building up and embedding itself in the wool rug.Make sure the vacuum is set high to avoid excessive agitation of the wool rug.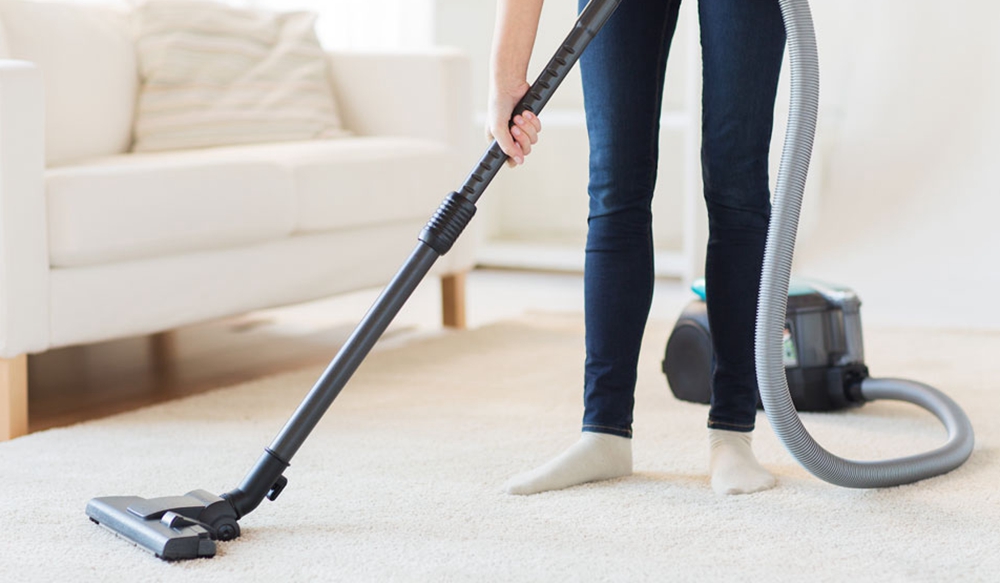 2.Clean the wool rug by a professional carpet cleaning company.
The wool carpets used for one to two years should be thoroughly cleaned by a professional carpet cleaning company. A first-class carpet cleaning company, cleaning procedures can be as many as 7 processes to achieve satisfactory cleaning results. Many people are disappointed with the cleaning effect of the carpet. After the carpet is cleaned for a short time, the carpet becomes untidy again. The reason may be that the carpet cleaning company failed to thoroughly rinse the cleaning agent when cleaning the carpet before. These residual cleaning agents are extremely easy to draw dust. Professional carpet cleaning will make the carpet look new.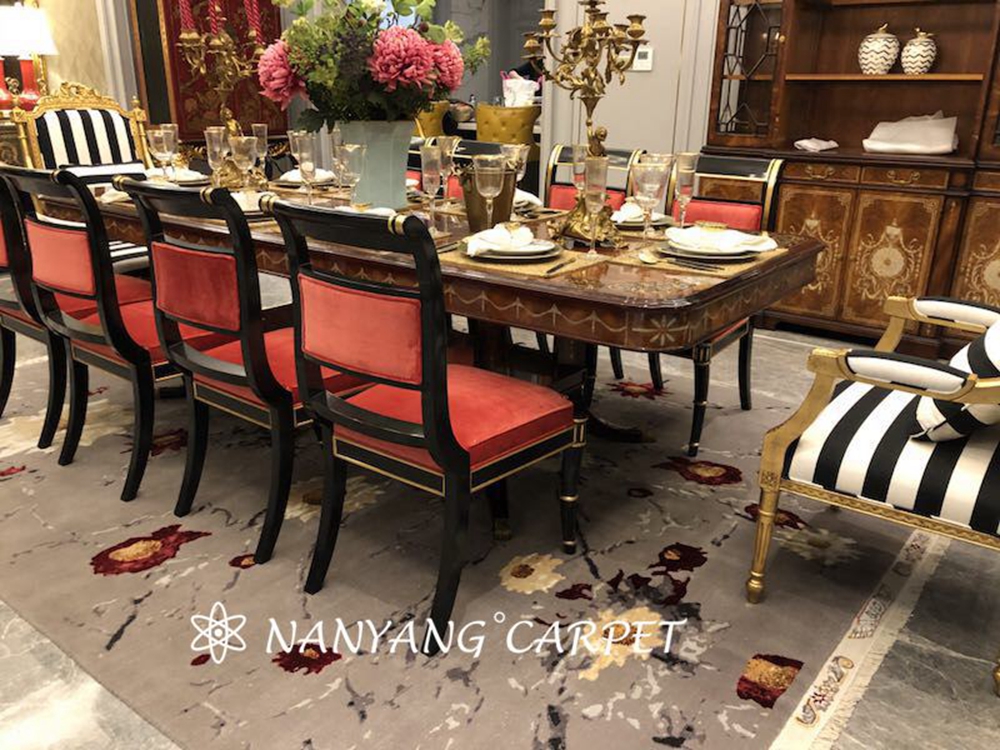 3.Clean the wool rug by hand.
Another way is to wash by hand. However, this way will be more laborious and labor intensive, especially for large size rugs. When washing the wool rug, remember not to wash it with a laundry brush, otherwise it will cause great damage to the rug. The correct cleaning method is to put some detergent into the appropriate amount of water, or add a little white vinegar. White vinegar can prevent the blanket from getting old or yellow. After it is diluted,put the wool rug into the water that has been soaked in detergent, soaking the wool rug for about half an hour,then gently wash it with your feet or hands.After washing the wool rug,dry it in ventilated and dry place to avoid sun exposure.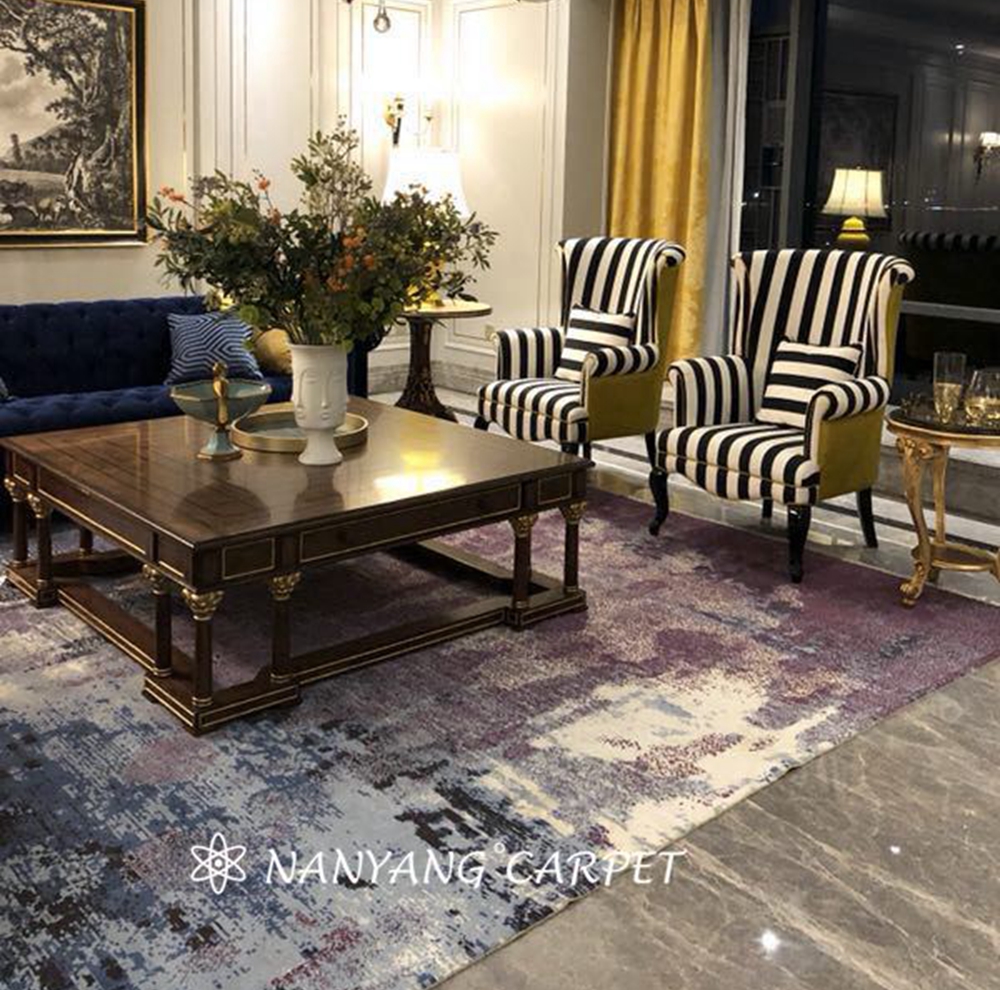 In addition,it is also quite necessary to do wool arpet daily care,especially for handmade wool rug.
The wool rugs should be aired frequently in use, and gently tapped to remove the sweat, dust and dander from the rug, keeping the wool rug clean and dry.
When maintaining the wool rug, it should be strictly forbidden to get damp to prevent mildew. Avoid exposure to heat and suffocation to prevent the gloss from getting worse.
This article is written by Elly from Nanyang Silk Carpet Factory.
WhatsApp/Tel: +86 15038238579
Email:info@nanyangcarpet.com