The name "Savonnerie" was born from the French word "savon" meaning "soap." Traditional Savonnerie carpets were recognized in France's most prestigious royal,and were considered diplomatic gifts.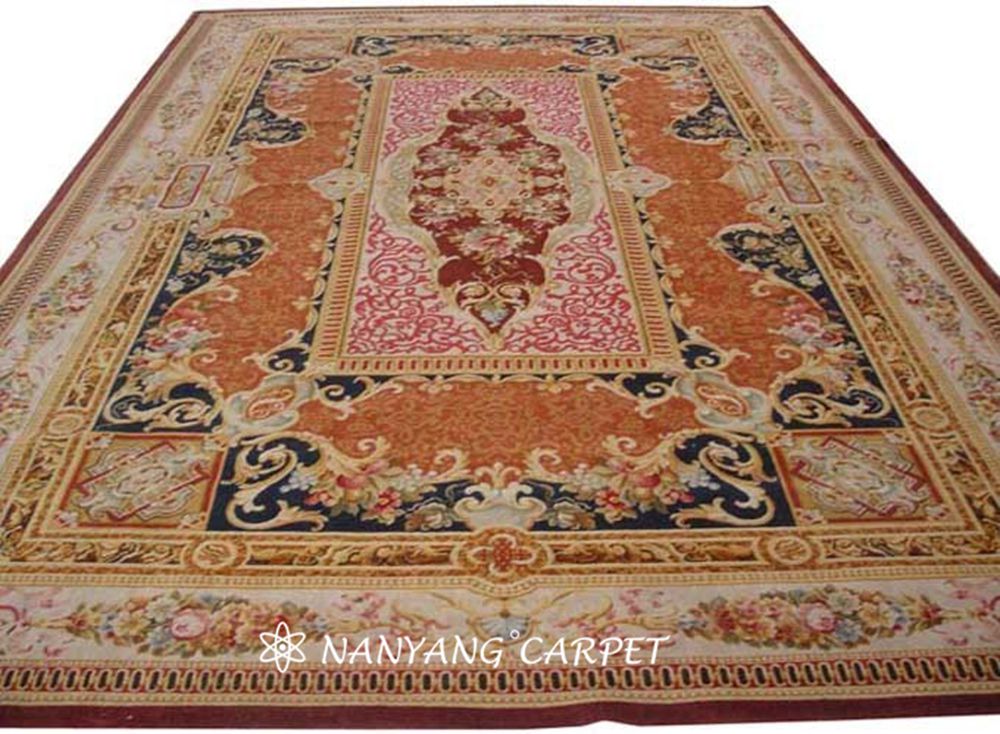 Savonnerie carpets show the beauty and grace of classical European design,especially French designs,which are favored by more and more people. The designs of Savonnerie carpets mainly cover lively floral pattern,vivid architectural pattern and pictorial framed medallion pattern.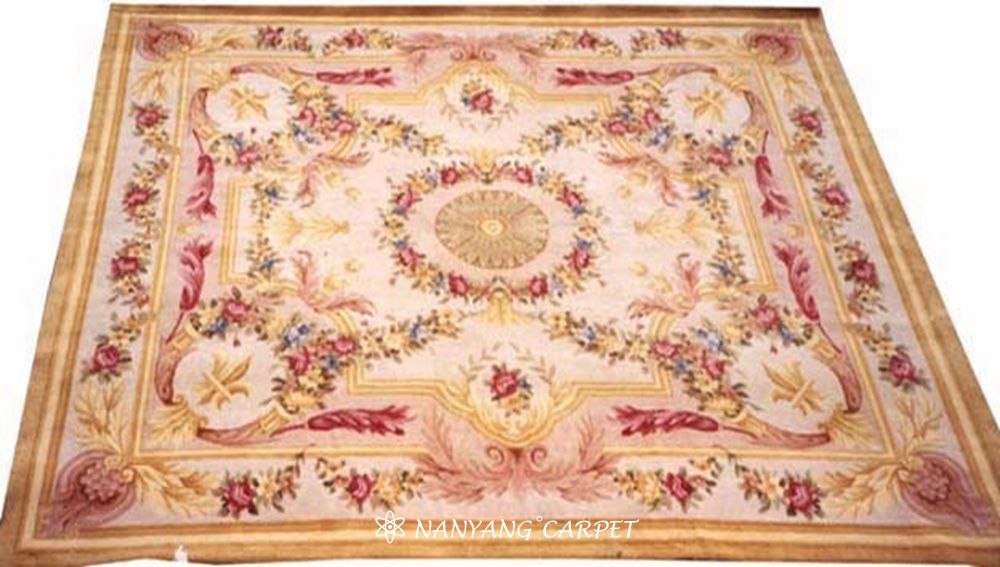 The pure milky white as main hue defines a beautiful landscape of the gorgeous handwoven

Savonnerie Carpet

. By the combination of soft beige,warm yellow,bright red and lovely pink properly and tactfully,the colorful and exquisite flowers are all over the attractive

Savonnerie Wool Rug

, which adds unique charm to the handwoven Savonnerie carpet.The natural and harmonious juxtaposition of pure milky white,soft beige,warm yellow and bright red brings a good visual effect ,as well as makes the Savonnerie carpet more elegant and captivating.
This Savonnerie Wool Carpet is made by Nanyang Carpet Factory, which specializes in the production of fine handwoven carpets with exquisite craft and reliable. Better yet, customized order is acceptable.Nanyang Carpet can produce Savonnerie carpets according to customers` required size and design.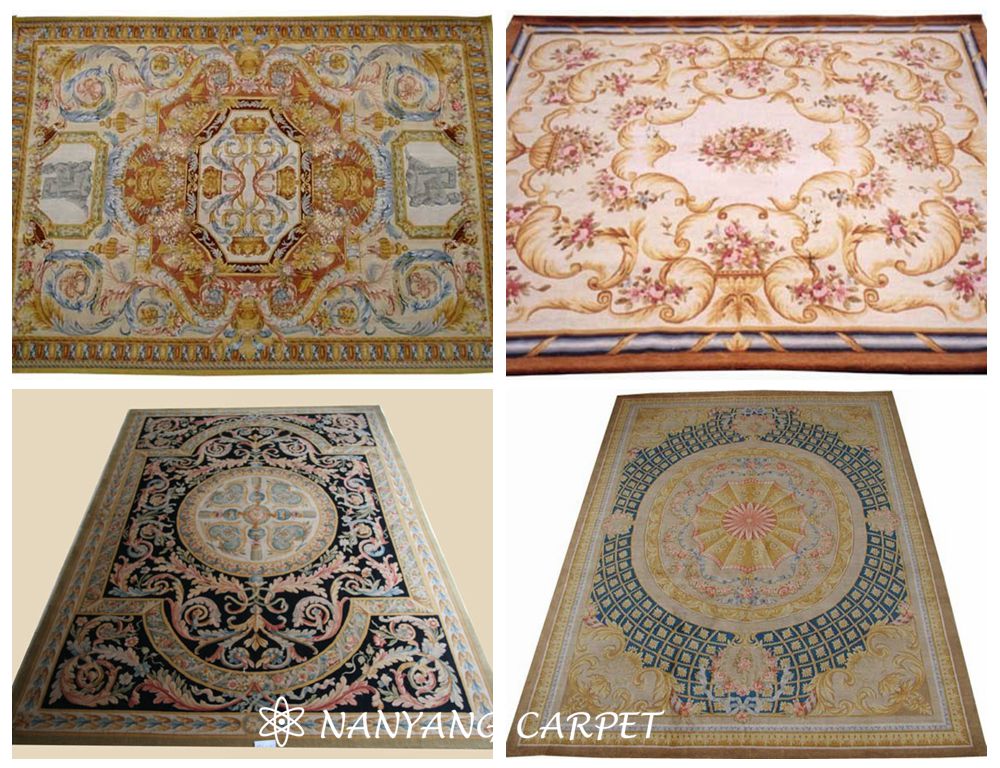 This article is written by Elly from Nanyang

Silk Carpet

Factory.
www.nanyangcarpet.com
Email: office@nanyangcarpet.com
WhatsApp/Cell: +86 15638927921