Turkish Carpets or Turkish rugs are precious goods and artistically influential artworks. When choosing a Turkish Carpet, consider the material, design,production process and size.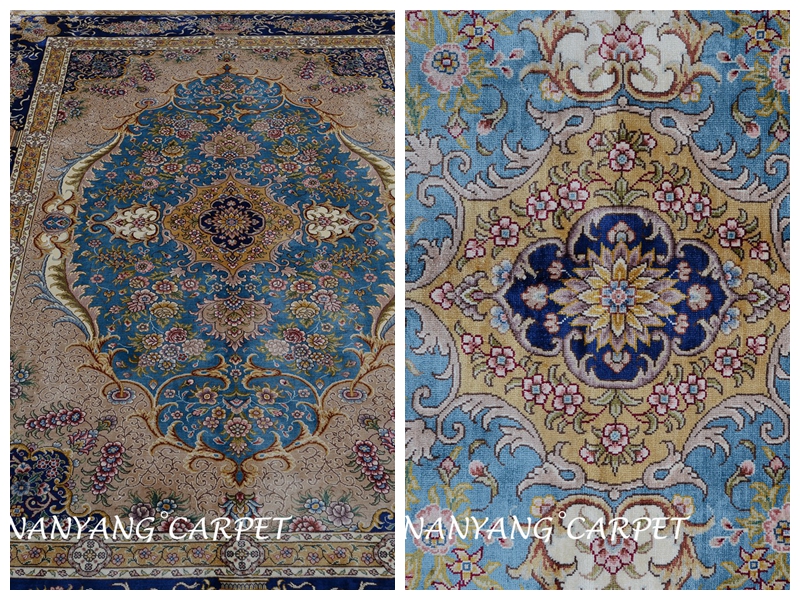 Usually,Turkish carpets are made of wool or silk. Wool Turkish carpets have soft touch, large pulling force, good elasticity, thick texture, comfortable foot feeling, and good antistatic properties.Silk Turkish carpets have rich and beautiful artistic effects, and are advanced decorative handiwork and collection treasures. Better yet, silk Turkish carpets have smooth texture, suitable for many seasons, even in summer, brings a cooling and pleasant feeling when feet touch the carpet.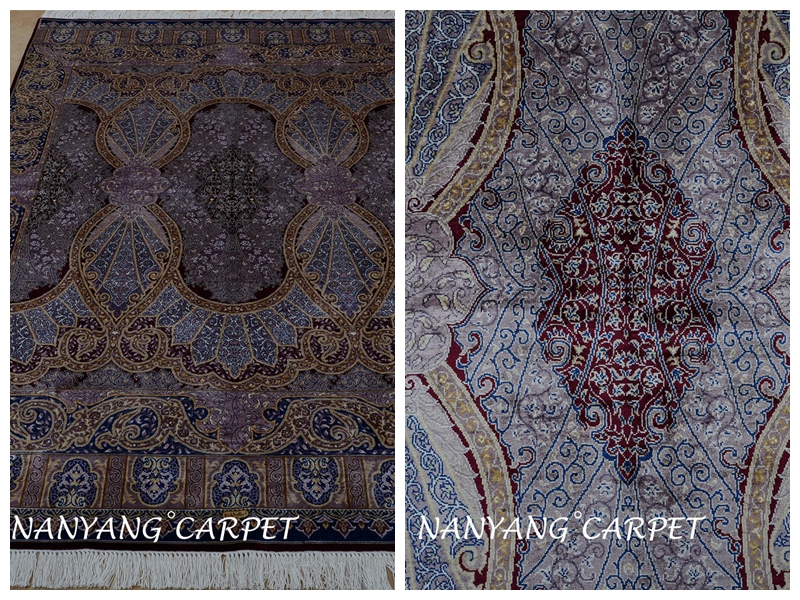 The styles of Turkish carpets varies widely,such as Miras carpet,Cappadocia carpet,Bergama carpet.Miras carpets are mainly based on pink.Cappadocia carpets have clear geometric patterns.The motifs of Bergama carpets usually have herbs.
Traditionally,Turkish carpets were mainly made by women, who passed down their weaving crafts to their daughters. Handwoven Turkish carpets are with exquisite craftsmanship, strong sense of three-dimensional,as well as have higher practical value, artistic value and collection value.
It's very important to select the right size Turkish carpet for the bedroom ,living room or other places. For example,if you're buying a carpet for a bedroom, it's best to have enough carpet for the bed to slide in and out without getting caught on the edge of the carpet. So you need to know the size of your bed before selecting the Turkish rugs or Turkish carpets. If the size of a bed is 1.8mx2m, you had better to purchase a Turkish carpet in size at least 2mx2.5m or 2mx3m.