"One man's meat is another man's poison",as the differences in taste and the standard of beauty, interest and hobby of everyone is somewhat different.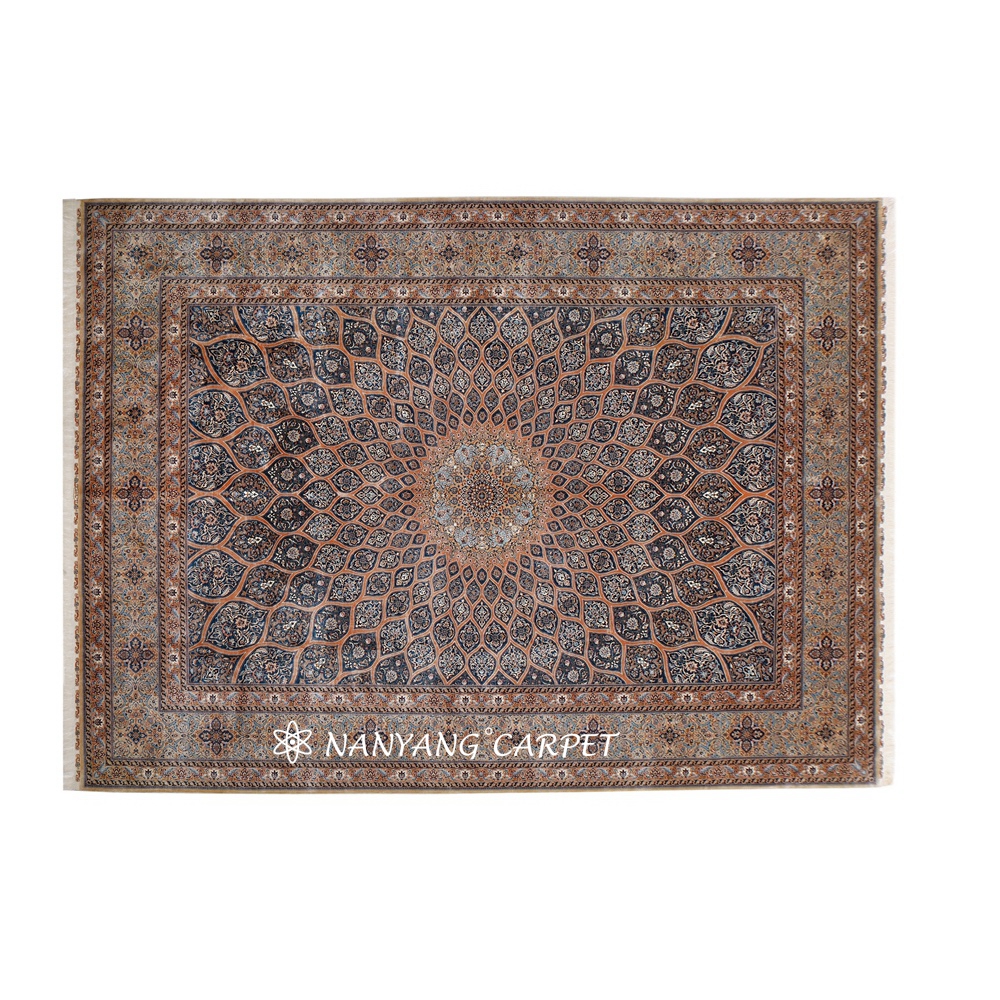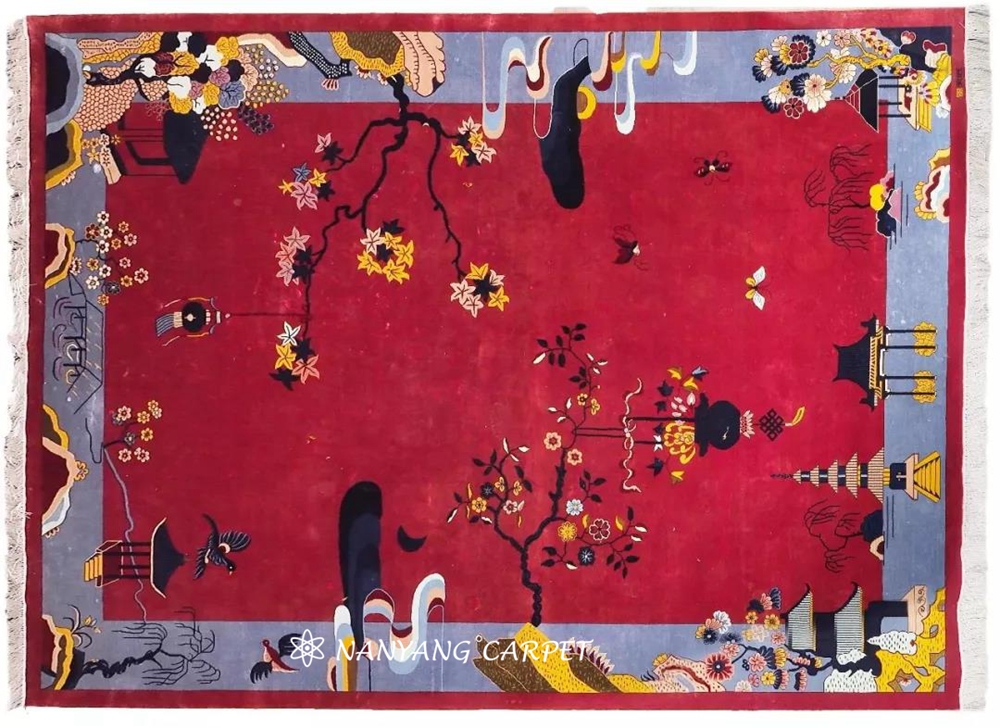 Though both traditional rugs and Contemporary Rugs have their own unique beauty and charm,as the different feelings, aesthetic standards and interests, some people choose traditional rugs in home decoration,while others pick out contemporary rugs for their houses in interior design. Anyhow, the house owners want through the family home layout to create a harmonious, generous, refined and comfortable friendly atmosphere.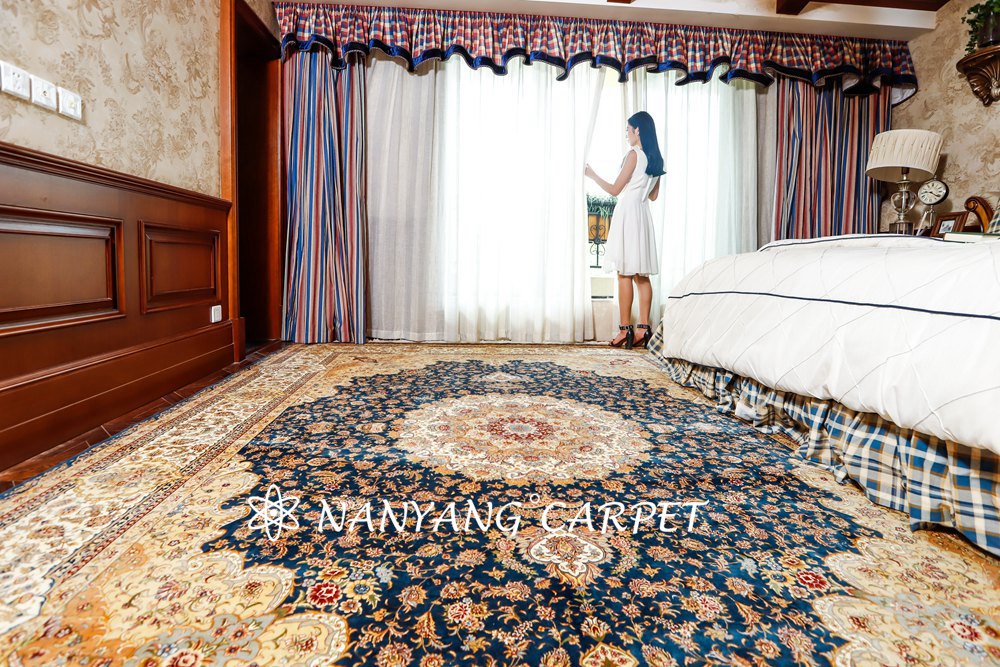 In brief, the traditional carpets are classic in patterns, with rich luxurious,elegant features,as well as have distinct ethnic characteristics,which have their own unique historical and cultural implications and symbolizes the wisdom of the human community.The contemporary rugs are more inclined to be simplified,abstract in style.In some sense,the contemporary rugs shows the unusual artistic beauty through the perfect combination of fashionable elements and traditional essence.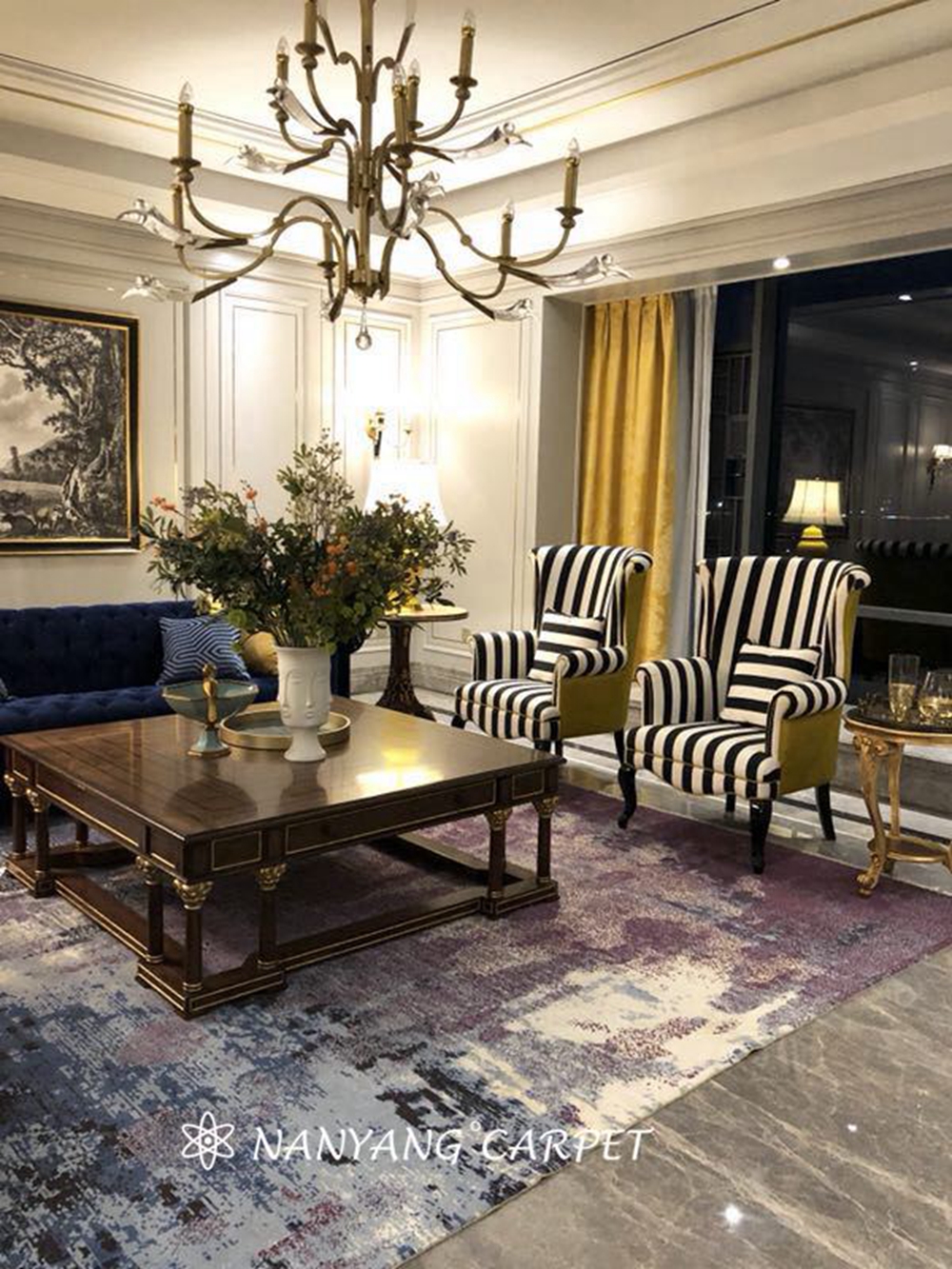 The progress of purchasing beauty is a kind of extraordinary enjoyment,no matter you prefer elegant and luxury traditional carpets or fashionable and simple Contemporary Carpets, it is very important to enjoy your own comfort and pleasure in the free and perfect living space with beautiful handwoven carpets.
This article is written by Elly from Nanyang Silk Carpet Factory.
More information about our handwoven carpets,please open the following Google drive link:
Email:info@nanyangcarpet.com
WhatsApp/Phone: +86 150 3823 8579