Usually, carpets or rugs are placed in the indoors, such as living room, bedroom,study room ,office and so on, which really adds beauty and comfort.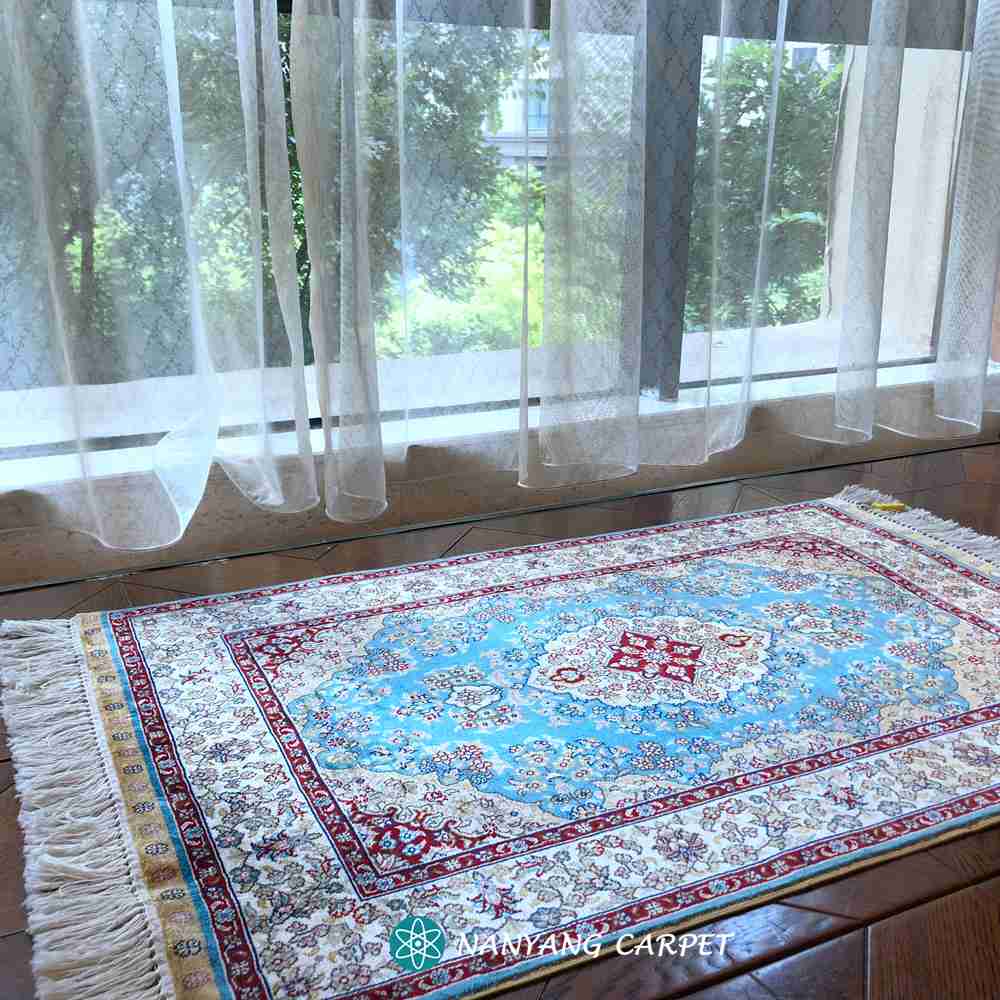 If place carpets or rugs outdoors,what effect will it have?
Almost everybofy like, pursue, and admire beauty.Sure, I'm no exception.
Until today, when I see these handwoven Silk Rug outdoors,I discover that some beauty is really beyond my imagination.This is another surprise in life.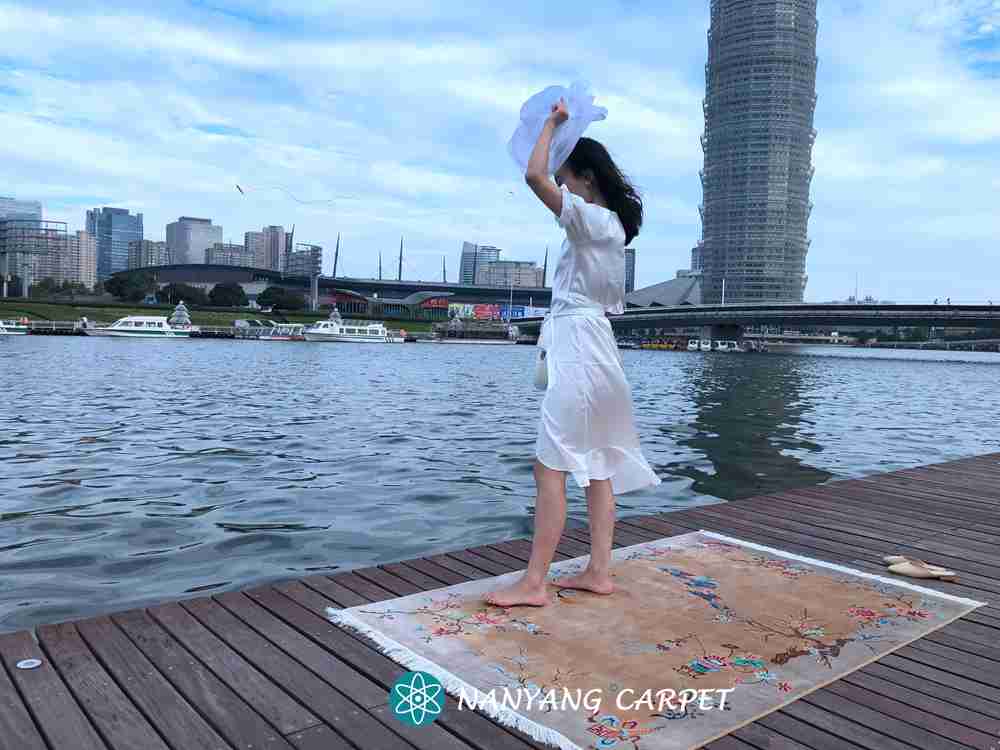 Have you ever thought about traveling with a Silk Carpet, sitting quietly at the lake to enjoy your own world, and relax yourself in your own space?
When an elegant pure silk handwoven runner rug appears in the beautiful small bridges picture, have you ever thought of staying in such a poetic scroll and being isolated from the world?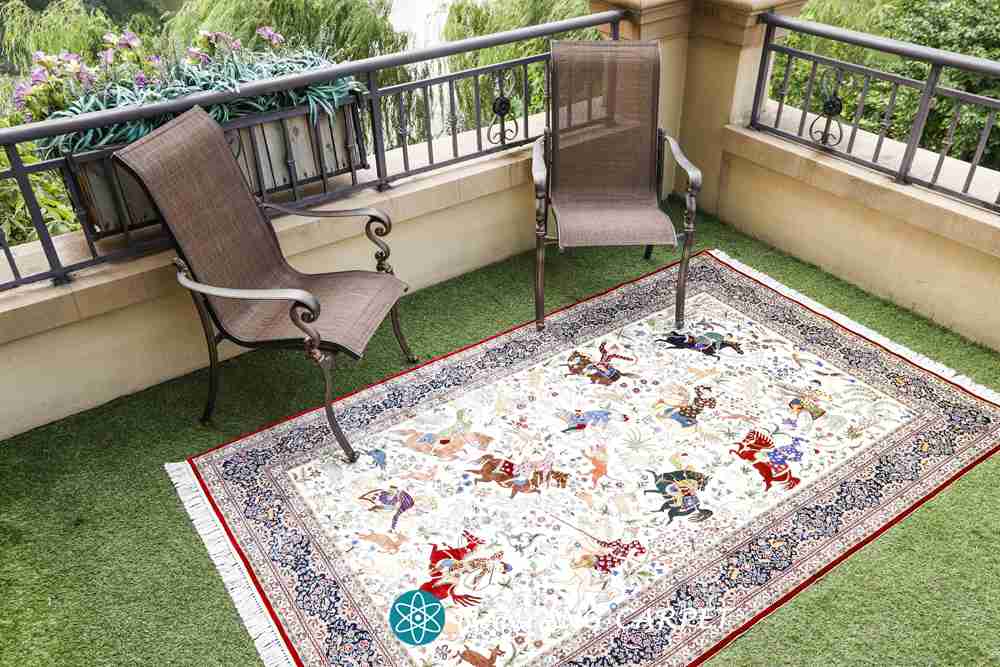 Comfortable chairs, exquisite handwoven rug, attractive scenery.
Imagine that sitting on the chair or lying on the blanket, the cool breeze stroke, fine, footloose! So wonderful.
This article is written by Elly from Nanyang Silk Carpet Factory.
WhatsApp/Tel: +86 15038238579
Email:info@nanyangcarpet.com