We also called Chinese New Year as Spring Festival.The Spring Festival refers to the traditional Lunar New Year in the Chinese character culture circle,which is also the most important traditional festival of the Chinese nation.
China has 56 ethnic groups. Minorities celebrate their Spring Festival almost the same day as the Han people, and they have different customs.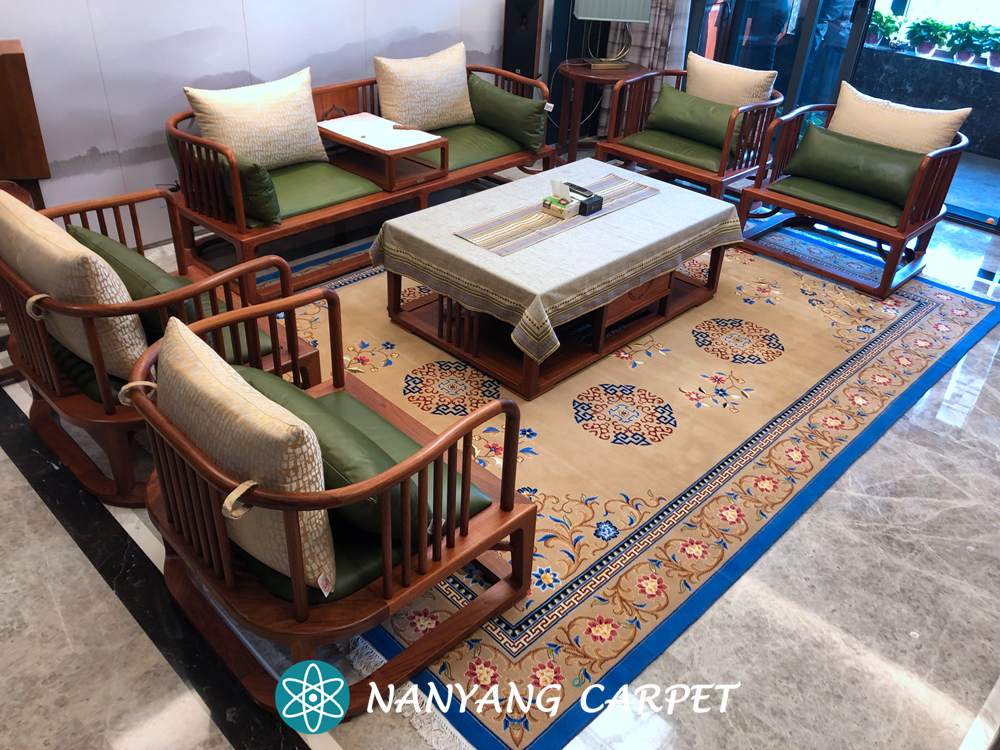 Chinese people may celebrate the Chinese New Year in slightly different ways but their wishes are almost the same.They want their families and friends to be healthy and lucky in the coming year.
Chinese New Year is celebrated in many countries around the world. Each new year is named after one of twelve animals. 2018 was the year of the dog and 2019 is the year of the pig.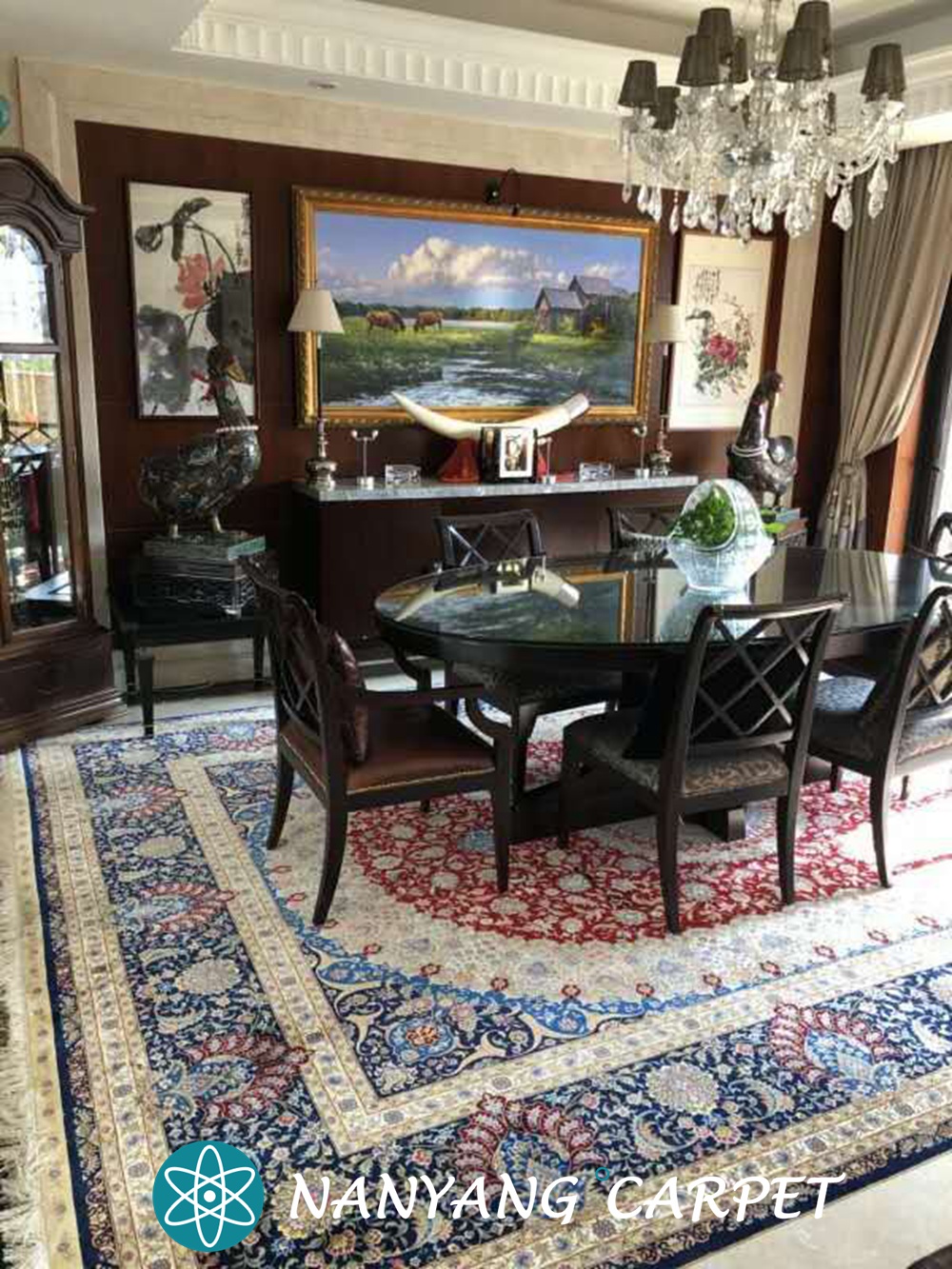 In order to celebrate the Spring Festival, Chinese people will prepare a variety of delicious food and funny things.What`s more,they also clean up,dress up theirs houses, which symbolizes saying goodbye to the bad luck, and welcoming a new start. It is believed the cleaning sweeps away bad and makes the house ready for good luck to enter.
A Chinese customer dress up his rooms with Oriental area rug,
and he shared us the home
decoration
rug photos with us.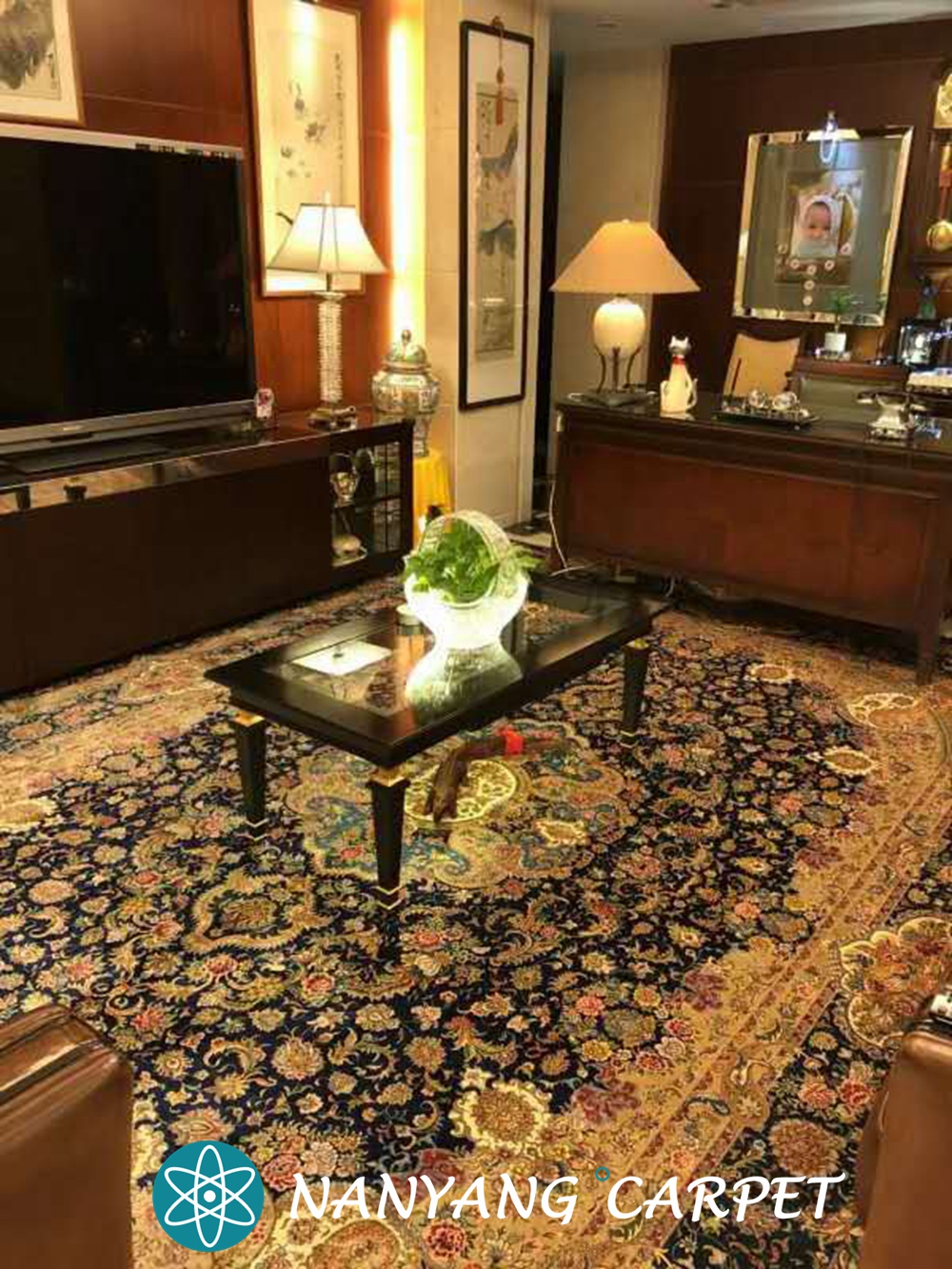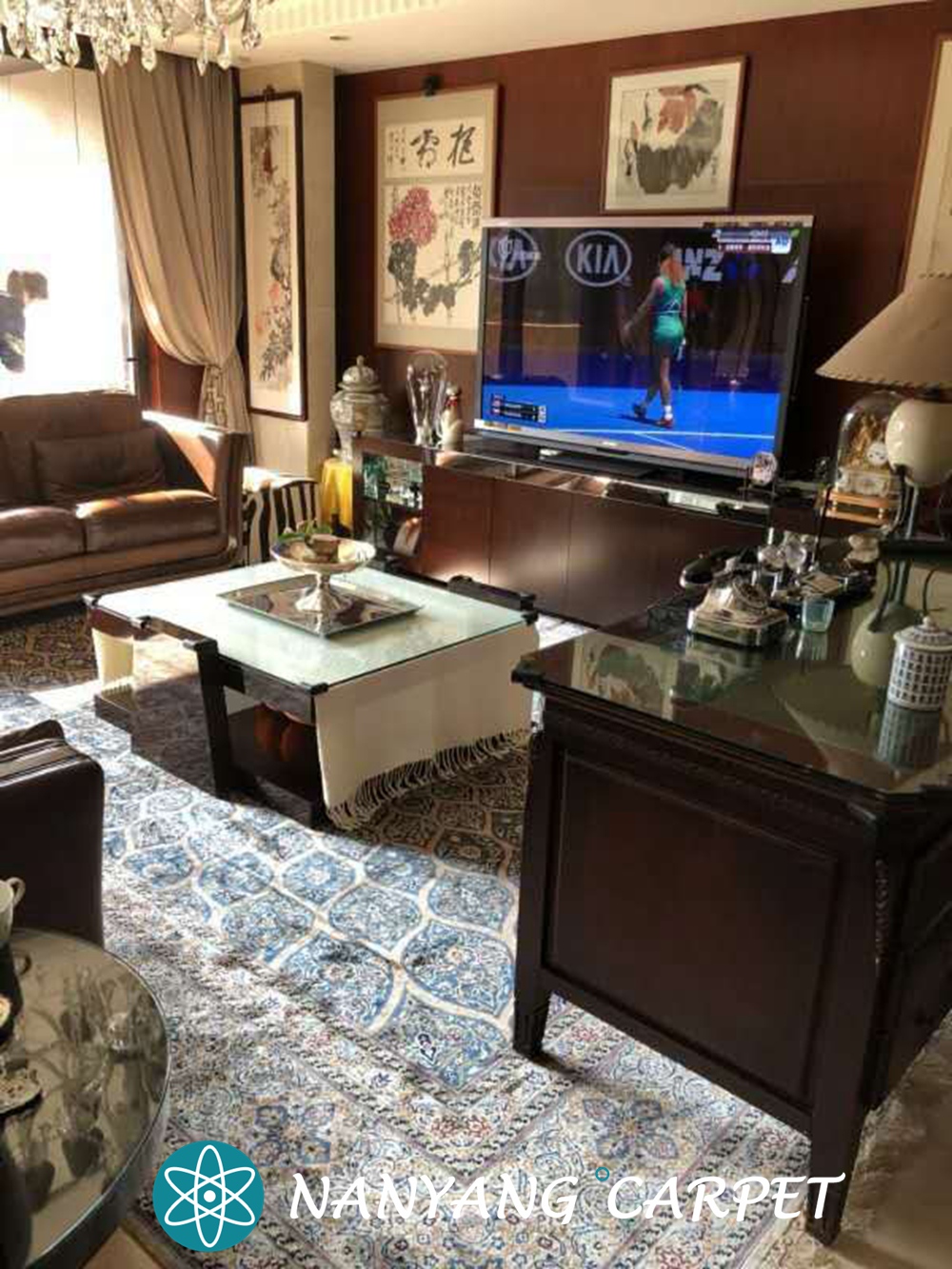 These rooms have taken on an entirely new look in the dress of these pure silk handwoven carpets.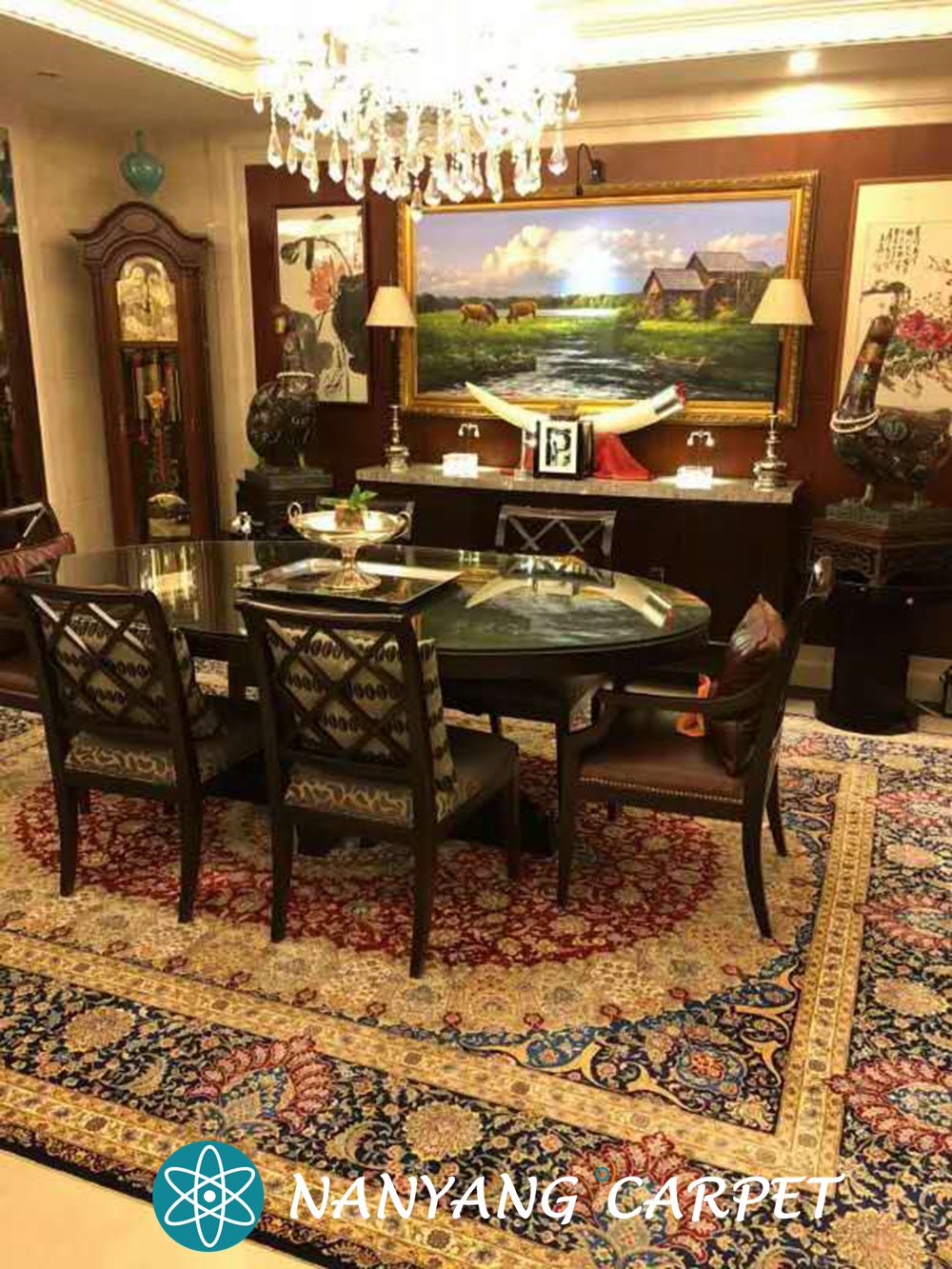 This article is written by Elly from Nanyang Silk Carpet Factory.
WhatsApp/Tel: +86 15038238579
Email:info@nanyangcarpet.com